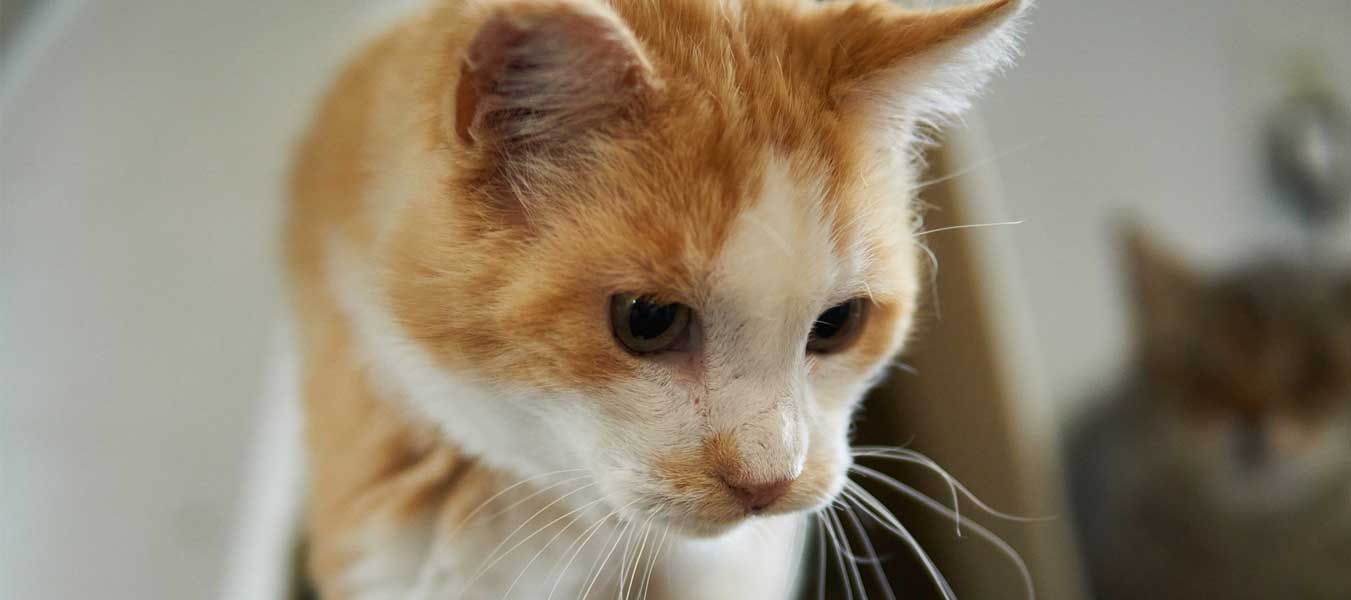 Another of our wonderful cats from the Animal Humane Society, Minneapolis is Aslan, who is shy and not only FIV+ but diabetic.  The Humane Society does not adopt out diabetic cats or dogs but does offer them to other organizations like Home for Life® for placement. Diabetic animals need careful management including insulin every twelve hours, often a special diet, and medical monitoring. Lantus insulin which we use for our diabetic cats is expensive. Most are not looking for a medically fragile pet who will be expensive to maintain, but cats and dogs like Aslan find a loving welcome at our sanctuary.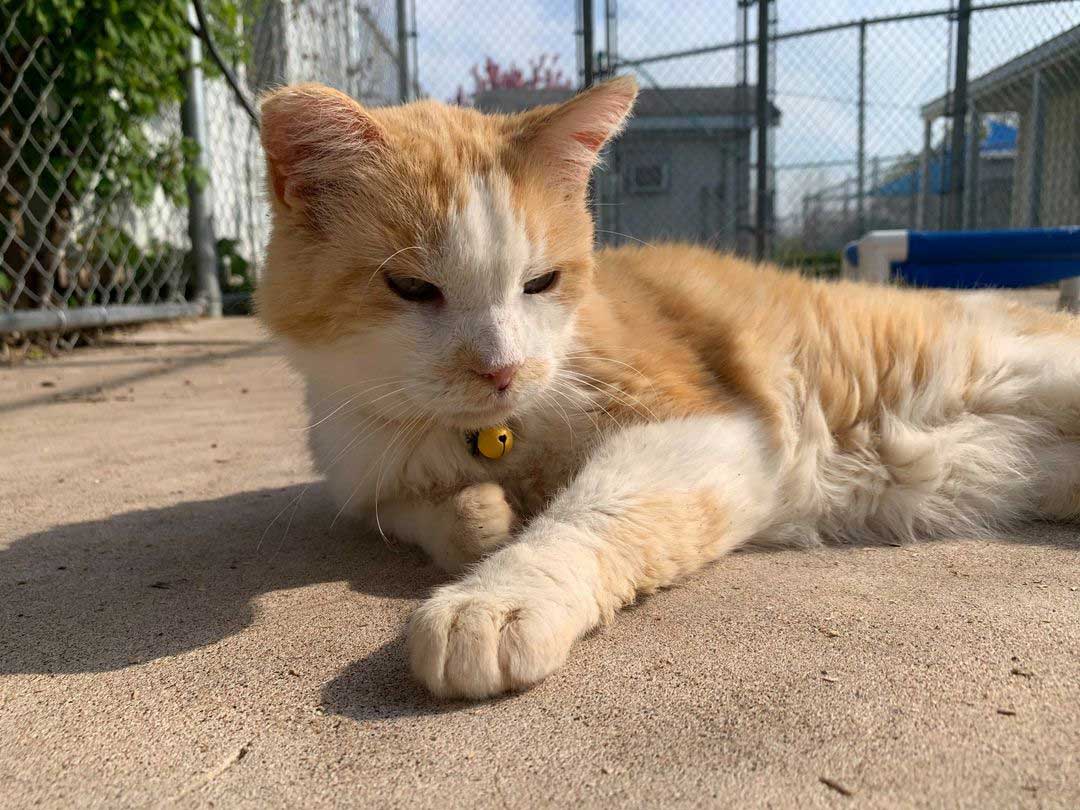 Note: Aslan's clipped ear, notched in anticipation of potential release by the humane society as a "working cat" or colony cat. As a diabetic and FIV+, it would have been a poor choice to release him as a colony cat or even a working or barn cat, to potentially expose other felines to the contagious FIV virus and as a diabetic, Aslan would not have thrived as a barn cat. But at Home for Life®, he has done spectacularly and still loves to get outside to demonstrate his wild side.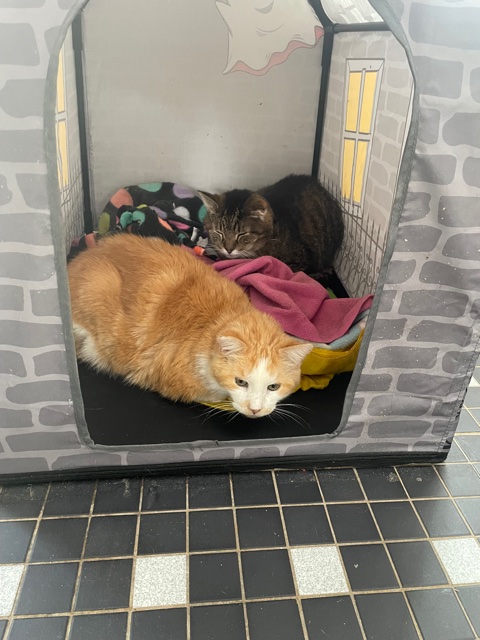 Aslan is able to enjoy the best of both worlds at Home for Life: loving care to keep him healthy, safe, and stable as a cat with diabetes, and the freedom to go indoors and out when he wants.