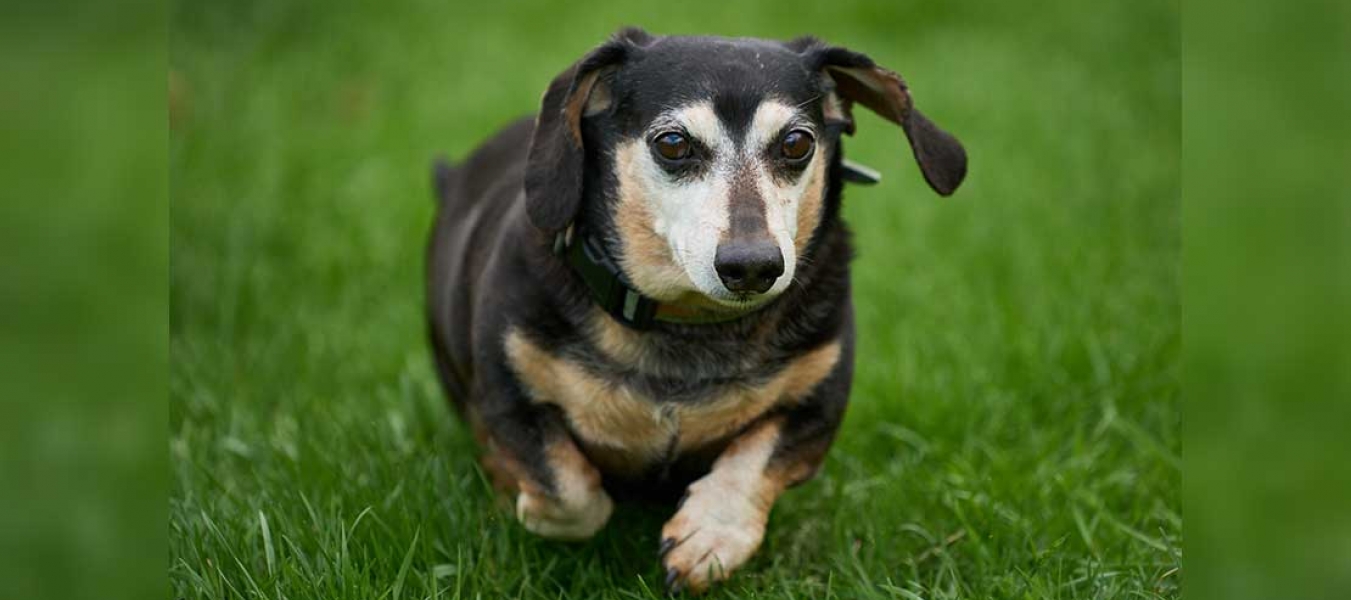 Maxmillion, also affectionately called Max for short, is a distinguished smooth coat dachshund and a senior, neutered male. Max came to Home for Life from the Anti Cruelty Society in Chicago, Illinois. He had been surrendered by his owners for nipping.  At the shelter, Maxmillion's feisty behavior preempted his opportunity to find an adoptive home through their program, and so Anti Cruelty Society asked if he could help him.
Image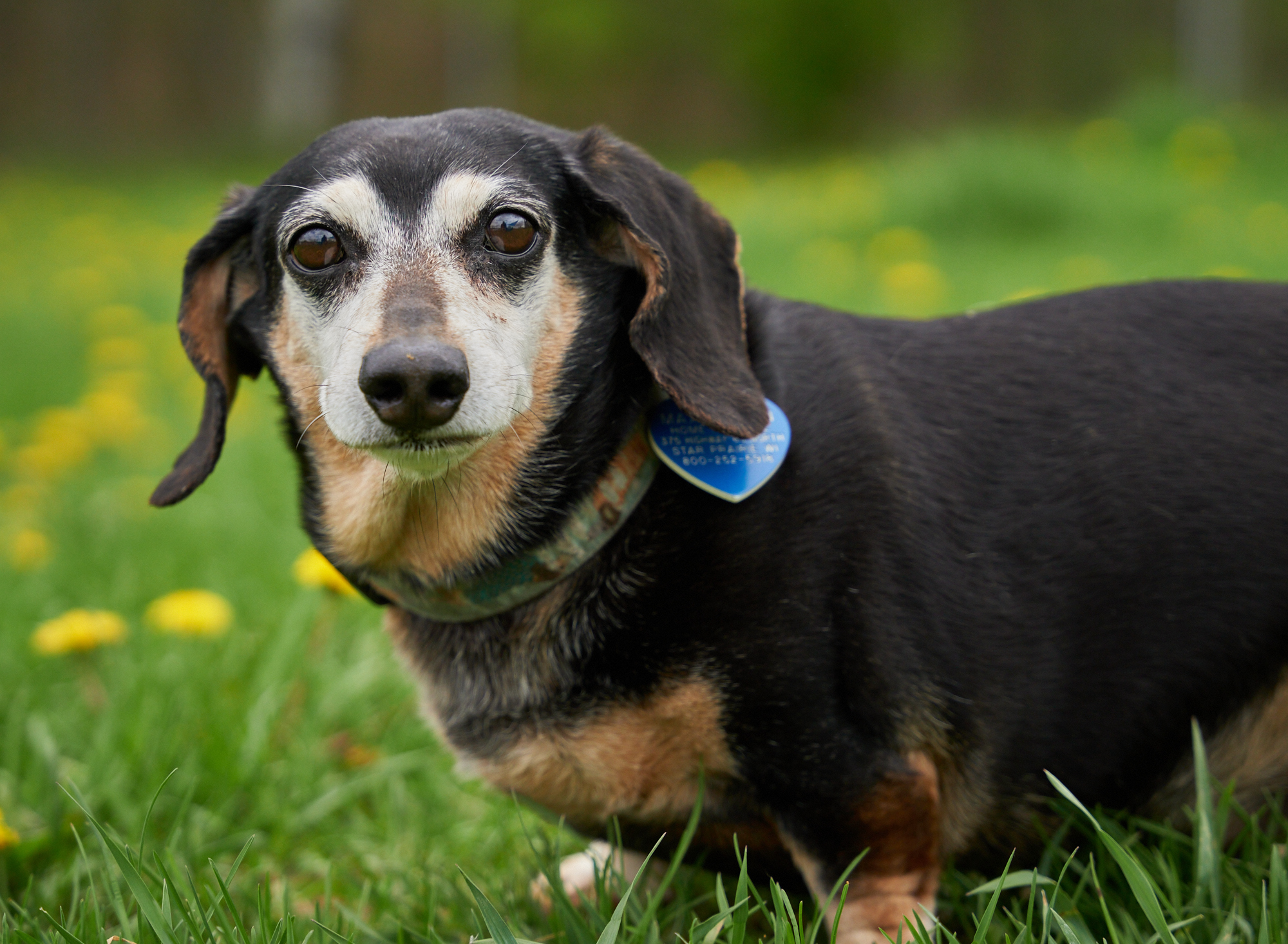 Dachshunds are short, so many assume they are getting a lap dog when acquiring a pet like Max. They may be small yet doxies are mighty. They were bred to hunt badgers, and it's in their blood to be active, relentless, and determined. When their inborn nature is suppressed and dogs of this breed are expected to be docile house dogs, they often find meeting this expectation difficult.
Image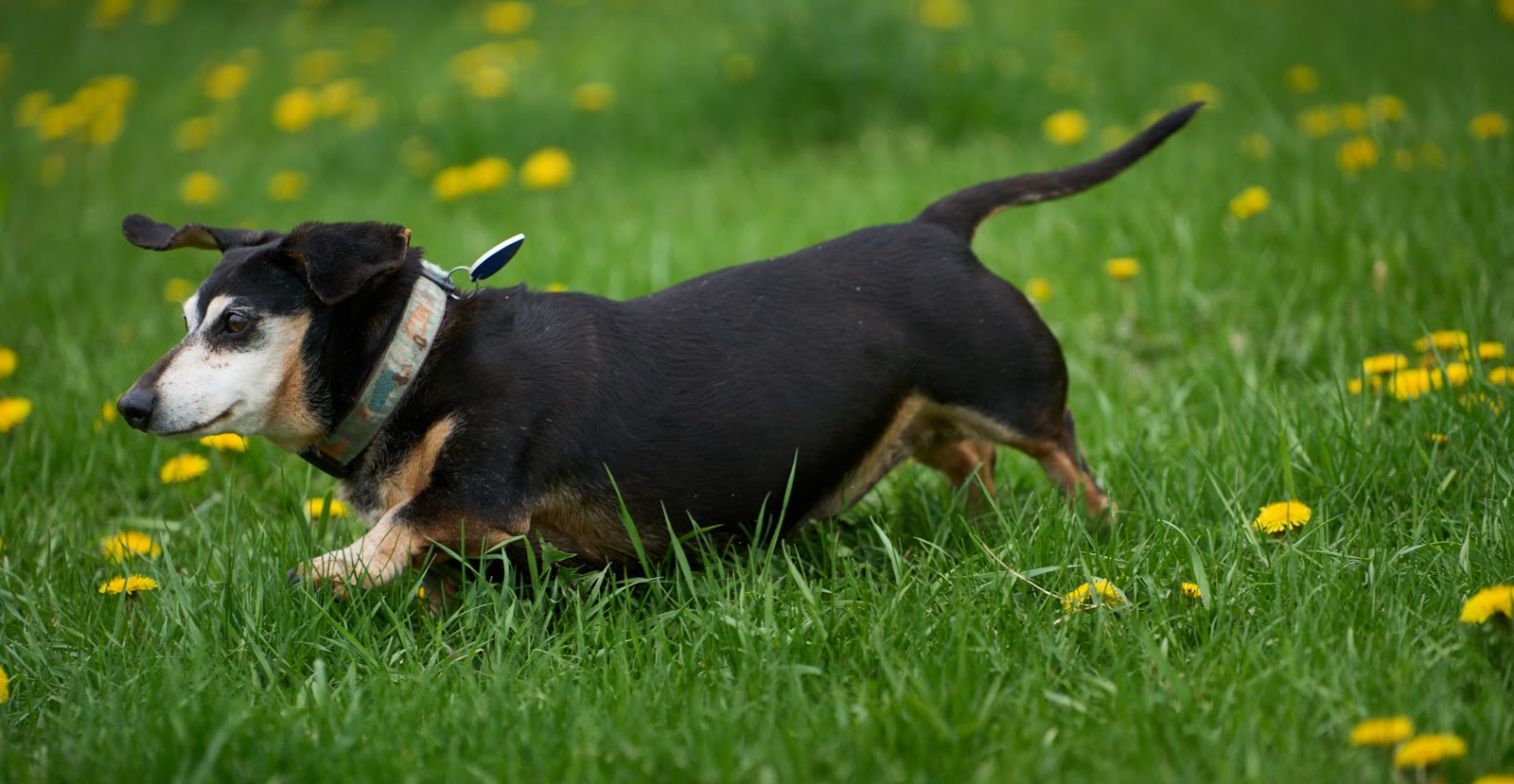 Max is not the first misunderstood dachshund who has come to Home for Life when they can't be what they are not, and as a result, find themselves unable to hack it thru adoption programs. Why would a Doxie want to be anything but what they are? However, Max has plenty of attitudes to keep up with his taller small dog friends and since coming to Home for Life, the acceptance he longed for that has allowed him to be himself. And he is pretty great in our opinion! Even as a senior with a white face, Maxmillion still has plenty of energy and is alert to all the daily happenings at Home for Life. He is busy all day, hob-knobbing with his friends, rushing outside through the dog door to his attached dog run to check out the latest news at the sanctuary, and playing and exploring in our meadows.
Image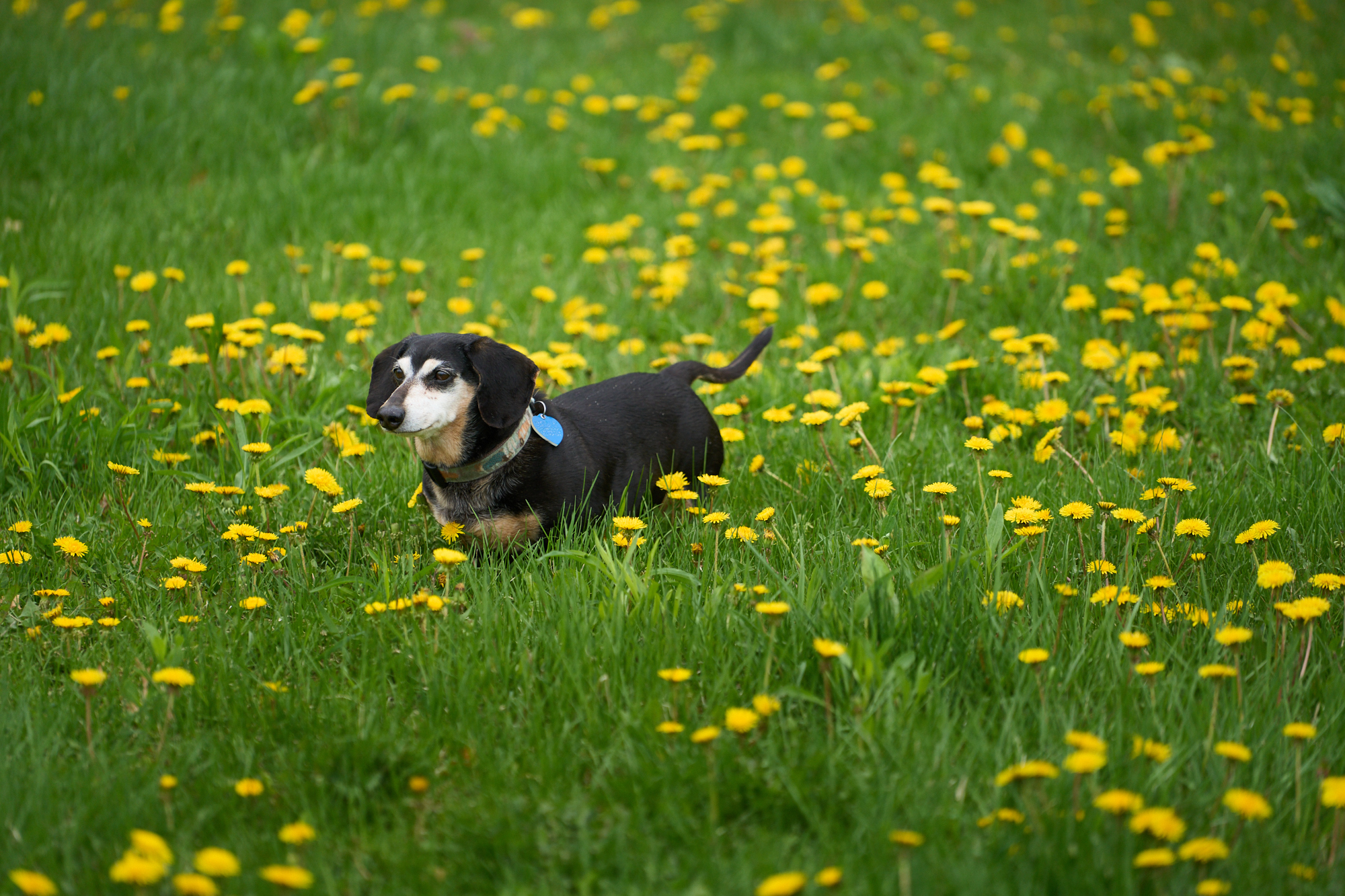 Meeting Max where he is has resulted in his showing his true personality, an intense guy who is nevertheless kind and affectionate. He loves to run in our fenced meadows with his dog friends, demonstrating the active focused energy any true dachshund must be appreciated for.  Appreciating Maxmillion for his good heart, intelligence, and energy has resulted in his relaxing, knowing he can be who he is - a sweet and smart guy who just needed understanding and a Home for Life.