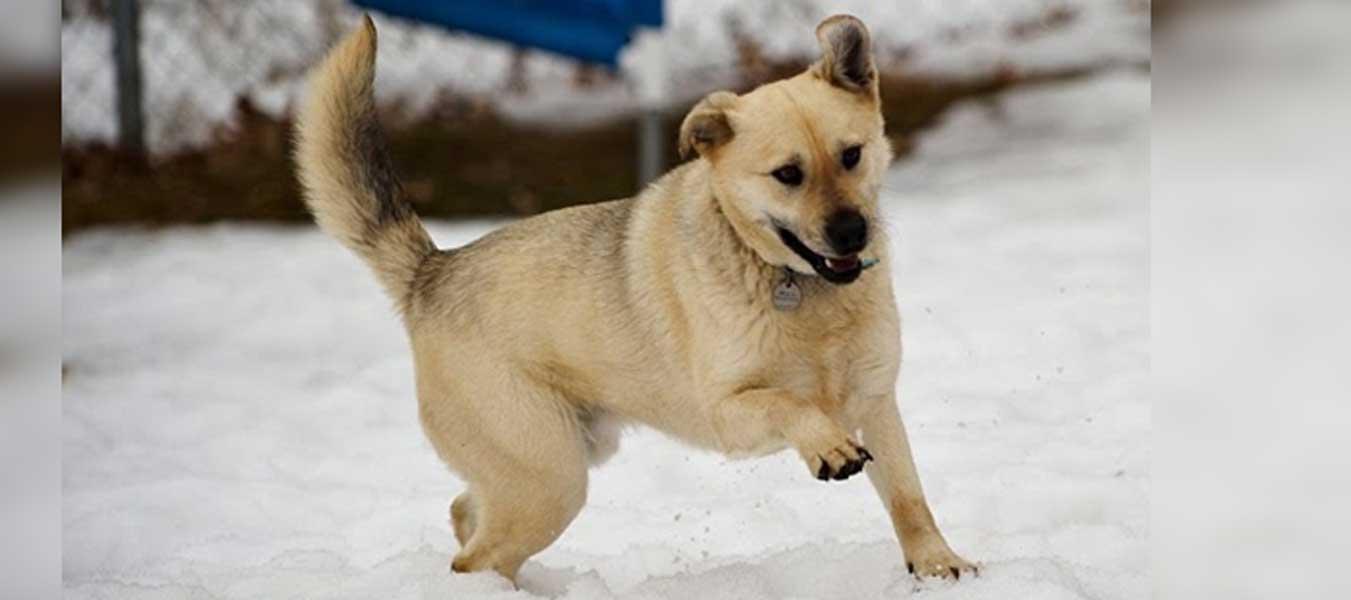 Above: As a care for life sanctuary, Home for Life does not often have many puppies and kittens in residence. But Ben, a young German shepherd cross puppy, was a special case.
Ben came to HFL through a Chicago shelter called the Animal Rescue League. The Chicago Police found a gang of boys on a street corner beating and kicking the puppy who was only 6-7 weeks old. Horrified, the cops broke up the gang and seized the puppy. They rushed Ben in their squad car to the Animal Rescue League hoping they would not be too late to save him.
The shelter vet found that Ben was suffering from brain swelling. He had been beaten so badly that he was bleeding behind his eyes and in the brain. The cops themselves were traumatized by the chilling cruelty they had witnessed, at the hands of children no less.
The shelter staff fought for Ben's life and their dedicated care saved him. But the abuse had left Ben blind and prone to occasional seizures. The shelter felt that Ben would do best in the protected environment of Home for Life Sanctuary, where his special needs could be accommodated, and where he would be safe. HFL could also offer Ben training that would help him make the most of his abilities.
Shortly before the holidays, the shelter staff drove Ben to HFL along with Harry, a feisty Maltese puppy who needs liver surgery to correct a birth defect. Harry and Ben are close in age and best friends. They love to romp with each other until they are completely worn out. Then they snuggle together into a cozy little sleeping heap.
Ben has also become friends with Laren, his roommate, a black field cocker spaniel who is 12 years old and exceedingly gentle. Dogs learn quickly from other dogs, and Laren has patiently guided and tenderly mentored Ben.
For his part, Ben is incredibly patient, alert, and determined. Upon his arrival, though Ben was blind and unsure of himself, he devoted himself to learning. Each day presented new obstacles, but also new opportunities and experiences. Ben quickly learned the shape and length of his new home. He walks with a high stepped march, as he reaches out in front of him to assess his surroundings, just as a visually impaired person uses a cane.
Image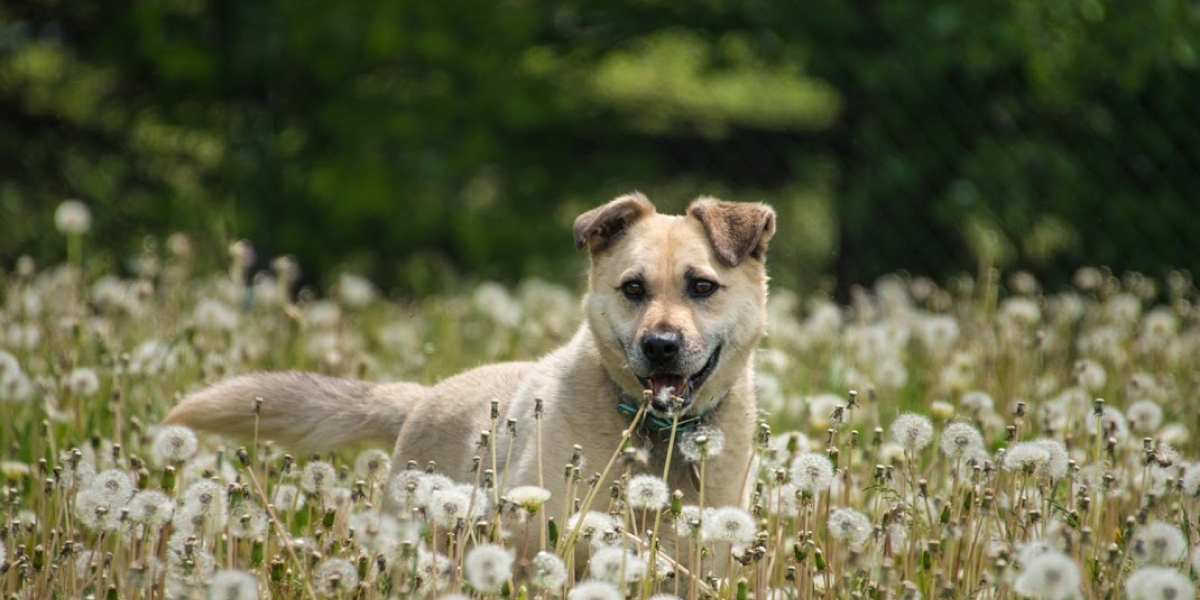 Ben will soon begin a puppy training course for basic obedience to build both his self sufficiency and confidence.
Ben quickly took to his new name. His floppy little ears perk up each time he hears it. He loves people and he was recently one of our biggest crowd pleasers at the Mall of America Holiday Event. His visits gave him the opportunity to socialize. The positive attention he received help rebuild his trust in people again. This event was another positive step Ben has taken towards a safe and rich life and finally experiencing what love really feels like.
Young Ben has grown since arriving at Home For Life, but judging from the size of his paws, we expect him to be a smaller adult. Ben has a soft, fawn colored coat with deep black points and a sweet, intelligent face. There is still a lot of life behind his deep brown eyes, even though they are blind. Ben has an intense gaze and you are able to watch him think through his eye movement.
We are so proud of all that Ben has already accomplished. We feel fortunate to share in his journey of recovery and discovery.
If you would like to sponsor Ben, please click one of the options below.