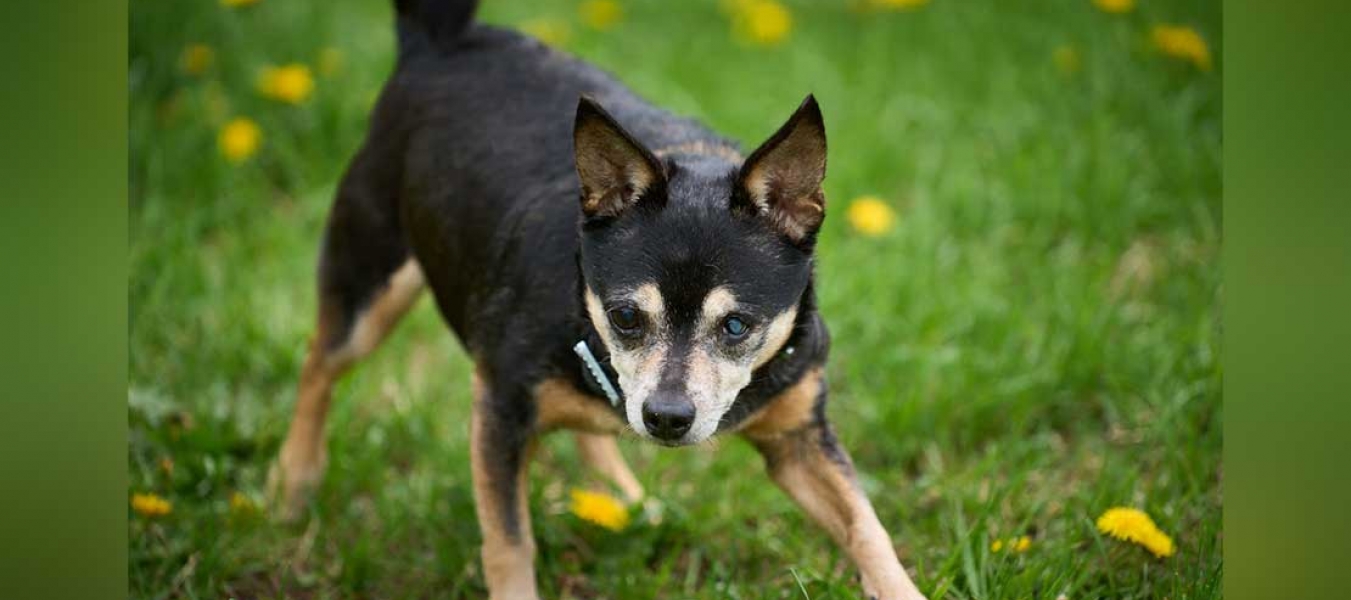 Small but mighty,Rocky is a Miniature Pinscher mix who has had a drive - from puppy hood - to protect his family.  He was never trained for this calling - his sense of duty and responsibility is inborn. His former owners had purchased Rocky and his brother as pups. Rocky, as the elder, felt his responsibility and was always protective and assertive. His puppy brother in contrast was mellow and easy-going, leaving the heavy lifting to Rocky.
Image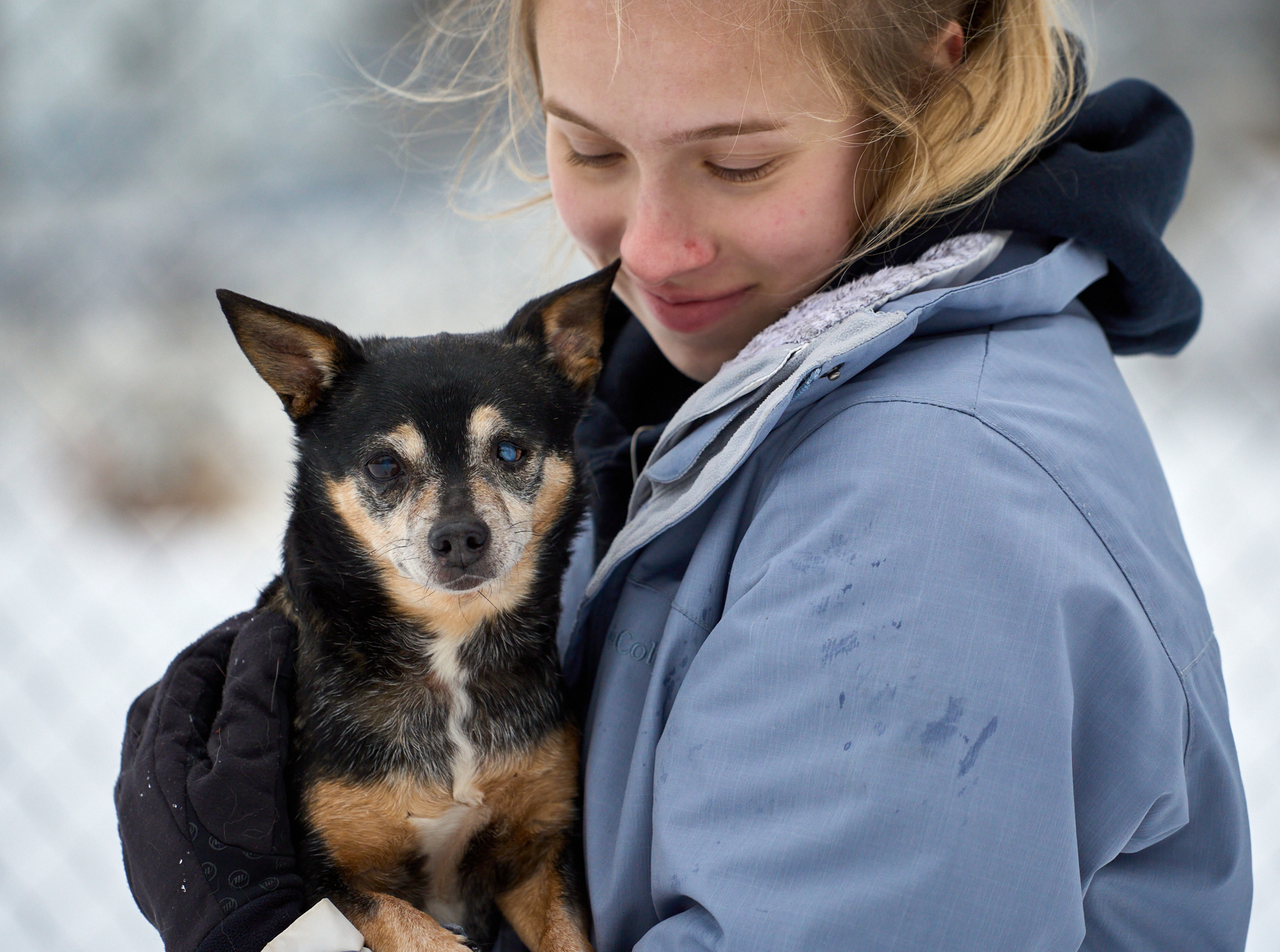 When Rocky's owners had a baby of their own, Rocky's protective attributes were regarded as a liability rather than an asset, and they vigorously sought another situation for him. The problem was that Rocky was regarded as aggressive and therefore "unadoptable" and placement through a shelter or rescue was not an option for him.  When his owners approached us in desperation to save their dog's life, we figured we could handle one small dog who was soon to be homeless and agreed to accept him at the sanctuary.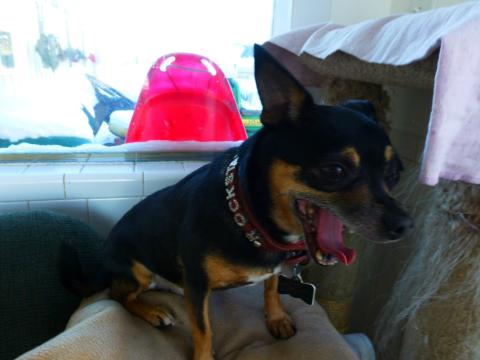 Rocky now lives in our main building and is the sentinel, self-appointed, on alert to all comings and goings during the busy days at Home for Life. Despite his small size Rocky is fearless, and is not intimidated by larger dogs or people. His courage and protective instincts are valued at Home for Life. He is very well behaved, always comes when called, listens well and is very smart. He is very loving and cuddly with those he knows. It always warms the heart to see him perched on the arm of the couch in the entrance, excitedly barking a greeting when he recognizes staff member' cars as they arrive for their shifts. This courageous little dog has found a job and his true calling, as the gate keeper and protector of the sanctuary's main building.
Image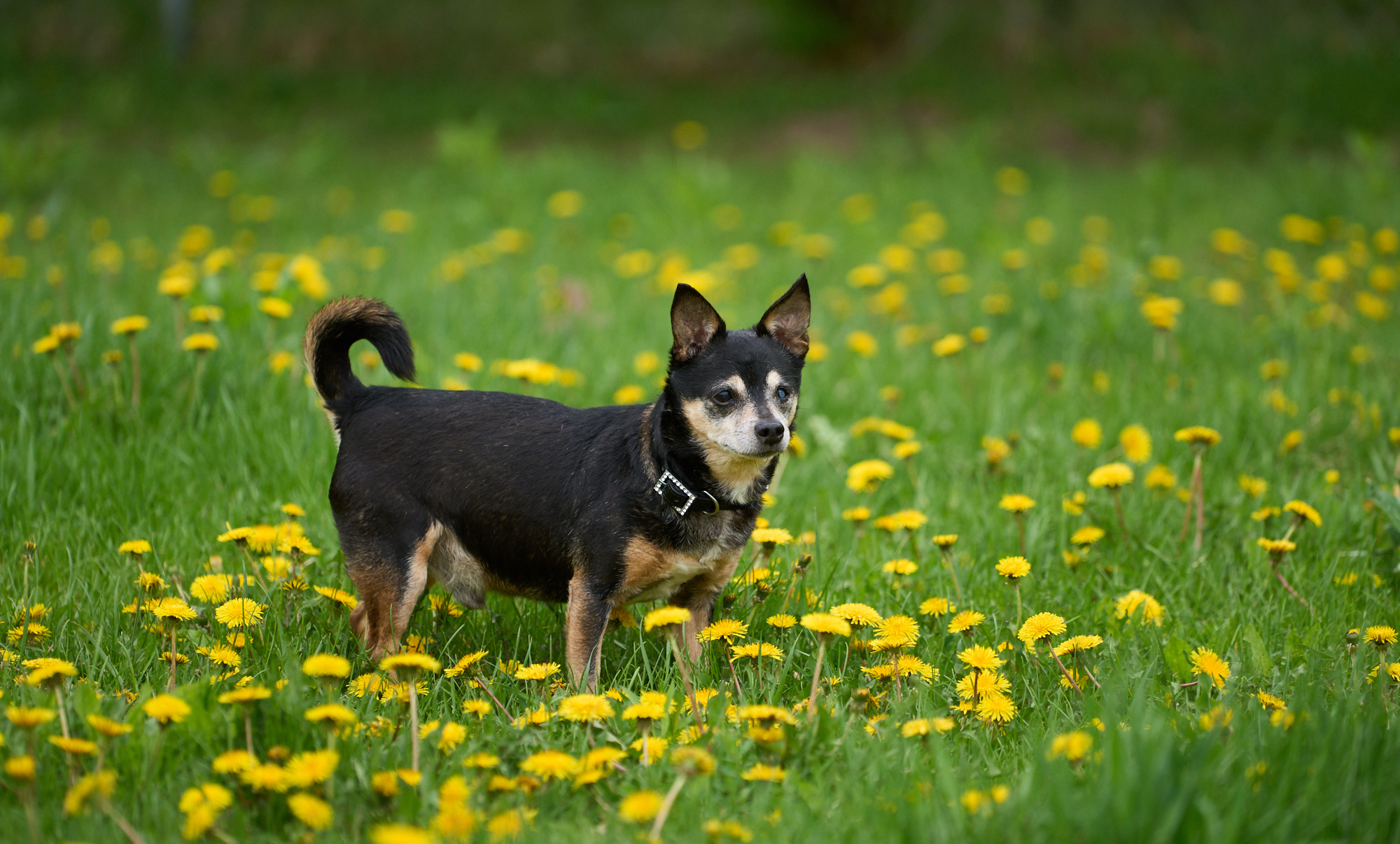 If you would like to sponsor Rocky, please click one of the buttons below