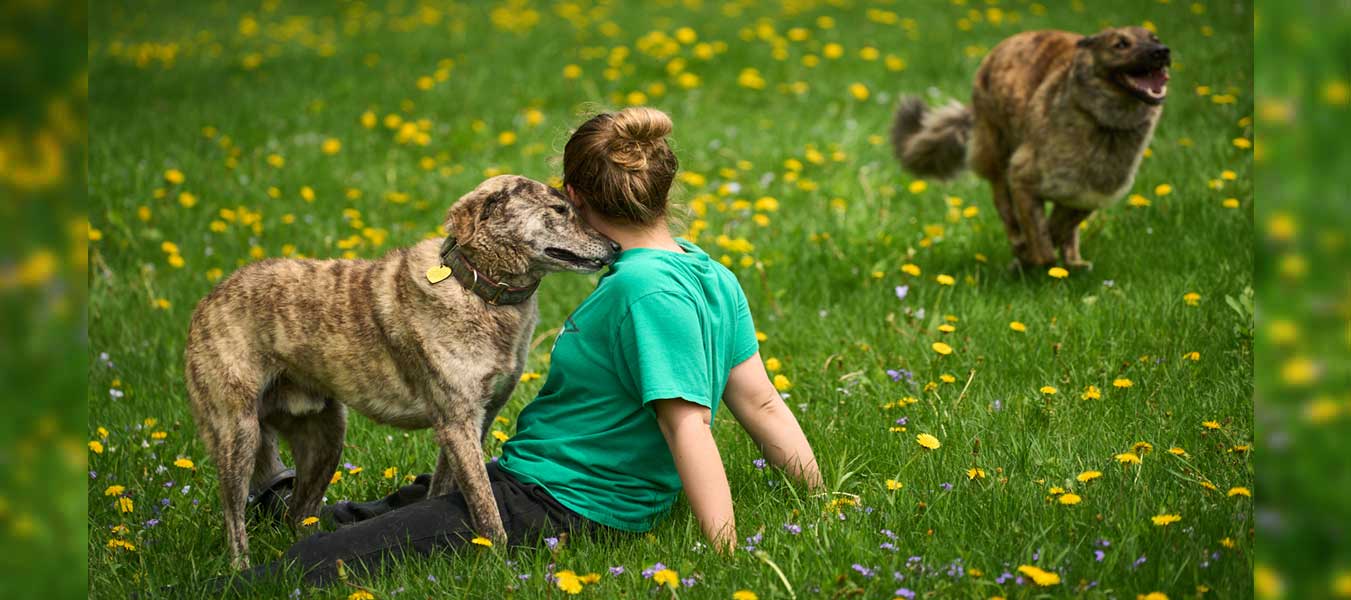 Above: Spring happiness—HFL staff Alexis with Blue the cattle dog and CC the hound. Blue, originally from Texas, came to us from the Animal Humane Society, Minneapolis, while CC came to HFL from Minneapolis Animal Control.
Just a few weeks after photographer Mark Luinenburg's spring photo shoot, in late April, the temperatures turned much warmer.   By mid-May, just two weeks after Mark's spring 2023 visit, that was the end of the snow and ice, and suddenly the sanctuary was covered in dandelion flowers—fields of gold and other wildflowers.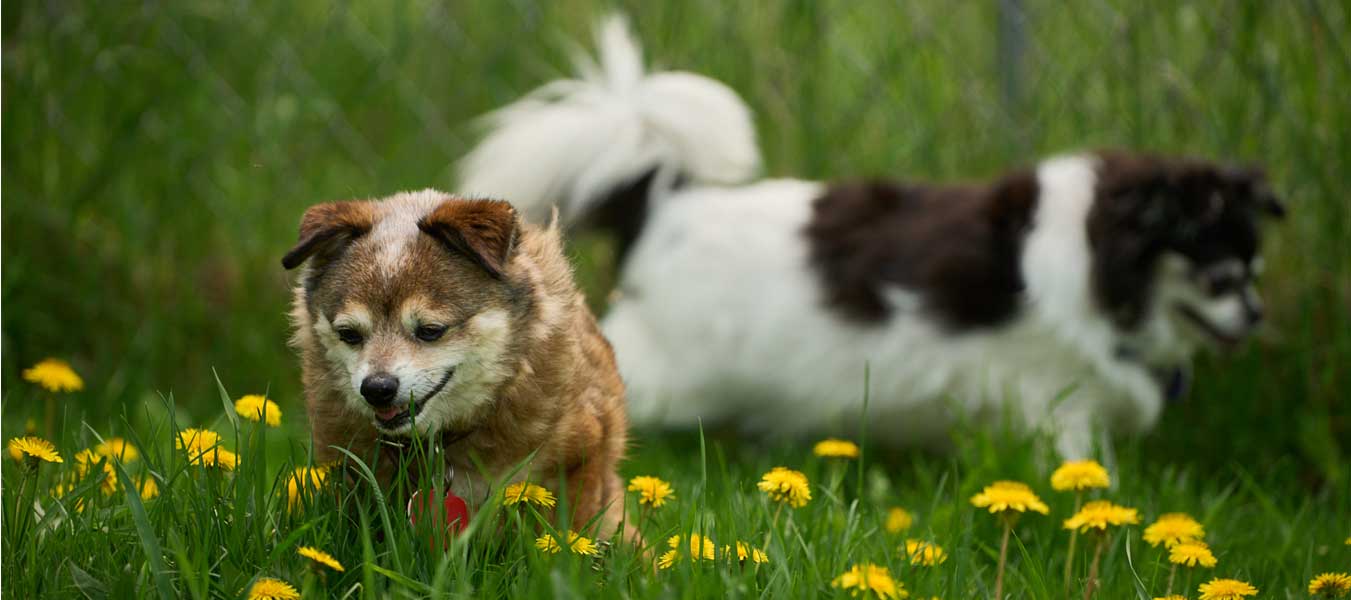 Once a year, Home For Life® Animal Sanctuary is covered in yellow flowers—dandelion season!   We look forward to this magical time all year. Photographer Mark Luinenburg made it out again to capture this special season for the sanctuary—the carpets of sunshine signify spring is really here at last after a long, hard winter. As you will see,  some things are worth waiting for— like dandelion photos at Home For Life® Animal Sanctuary from Mark Luinenburg.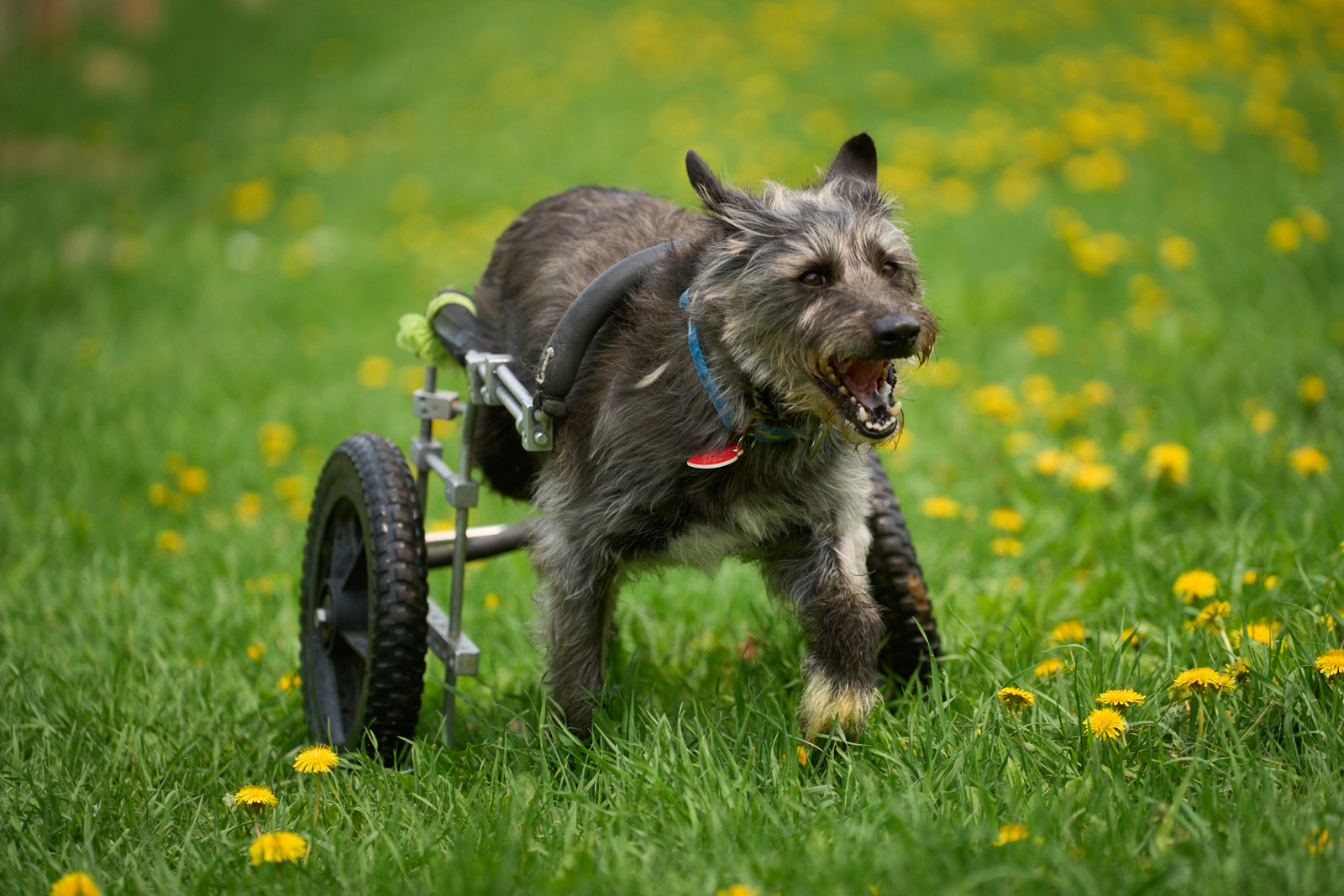 In this Facebook album are our favorites: (20+) Something worth waiting for ... Home For Life Animal Sanctuary | Facebook There were so many beautiful ones, it was hard to choose. At this link is the album with all his photos from his visit in May: https://photos.app.goo.gl/Bgb7URCRKSDGrizM9