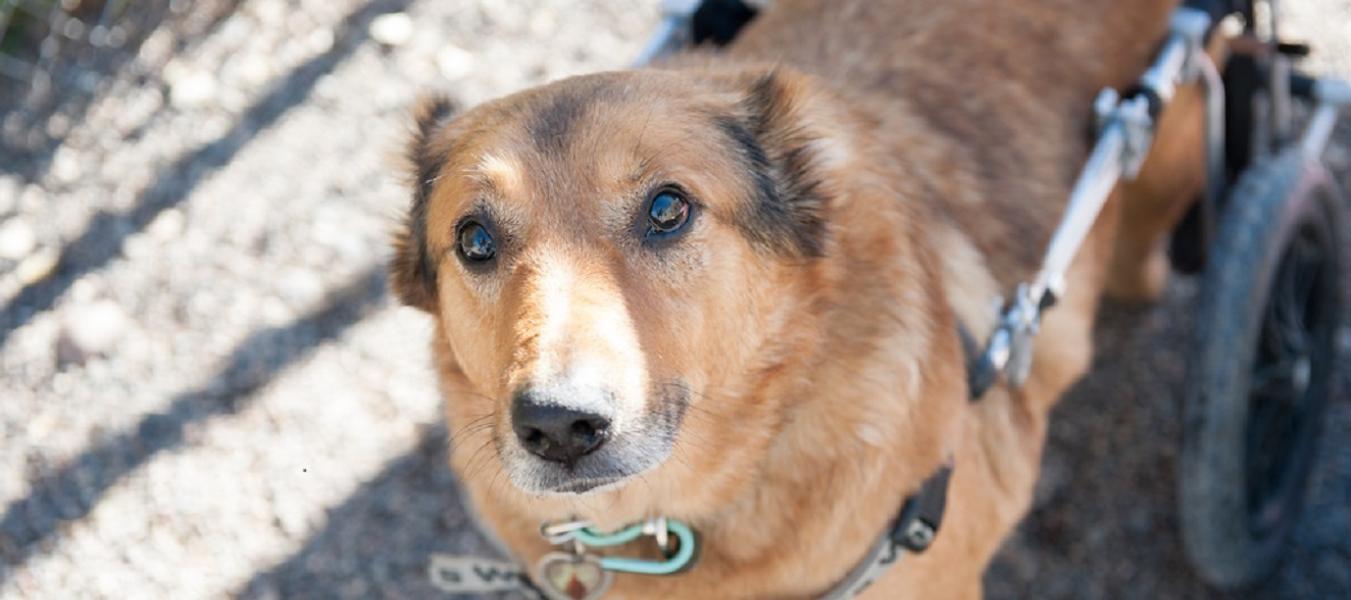 Home for Life® welcomes your inquiries and feedback. You can contact us via email, postal mail, fax or phone using the information below.
Mailing Address              
Image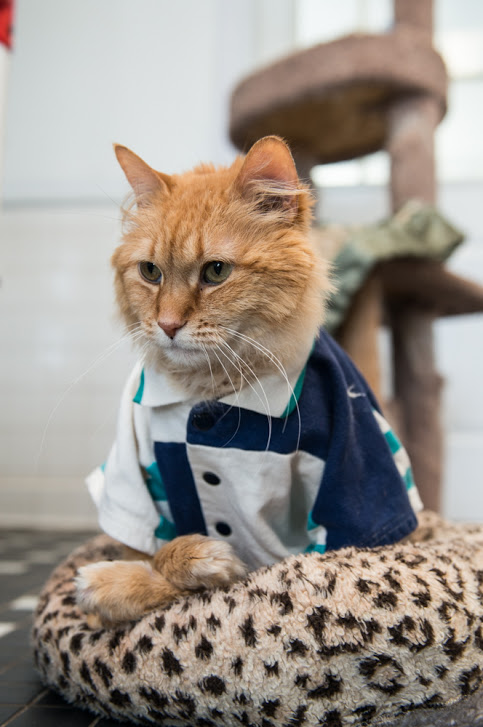 Home for Life
P.O. Box 847
Stillwater, MN 55082
Visiting Home for Life
We welcome site visits by donors and supporters. To arrange for a visit, please contact us! Visits are by appointment only.
Phone: 800-252-5918
Fax: 888-480-9820
Email: info@homeforlife.org