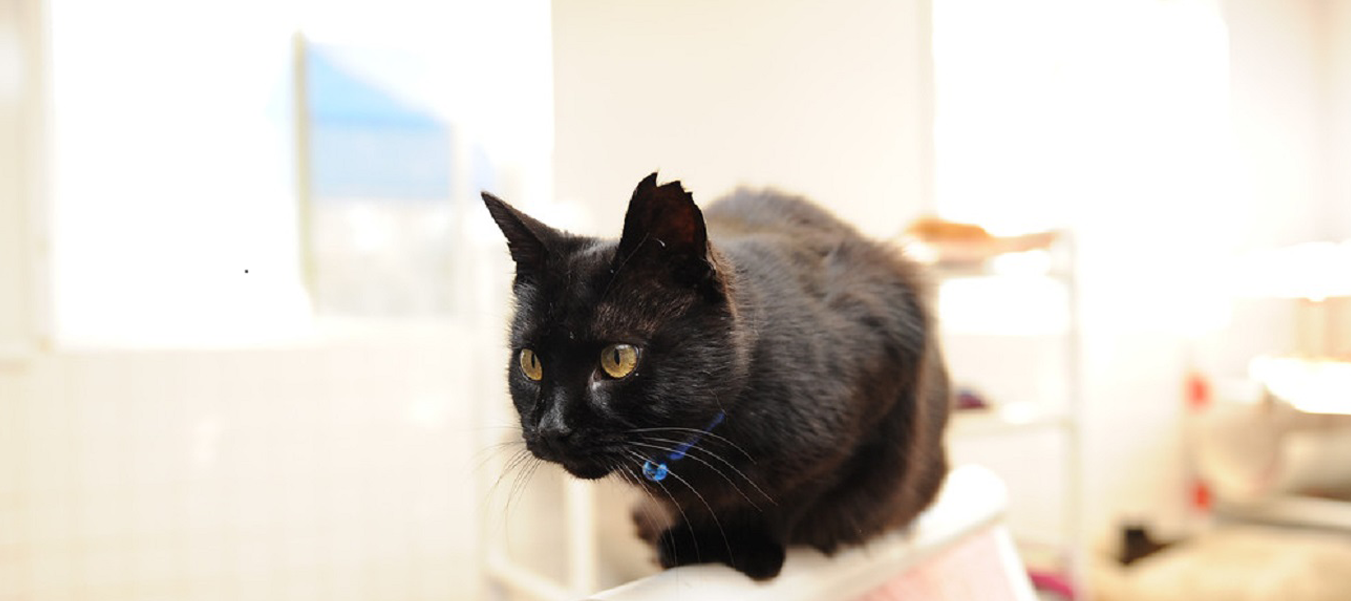 People who care about animals and want to help, who see so many desperate animals in need of assistance often ask themselves:
"How can one person make a difference?"
As animal lovers, you and I know the plight most cats and dogs face. They will live or die according to the value people place on them.  But from our very beginning we have challenged people to see a greater truth: that all animals have value in and of themselves.        
At the time of our founding in 1997, contrary to current practice, we opened our doors to the animals deemed to have little or nothing to offer people. Today, we still welcome cats who are feral, or who are positive for leukemia. We welcome dogs even when they are unsociable or incontinent. We help animals from across the country -and the world-  and will not turn an animal away just because it is old or disabled. 
 Home for Life can provide secure, loving, high-quality care for life for these animals, thanks to supporters like you! 
How your gift to Home for Life helps our animals "pay it forward"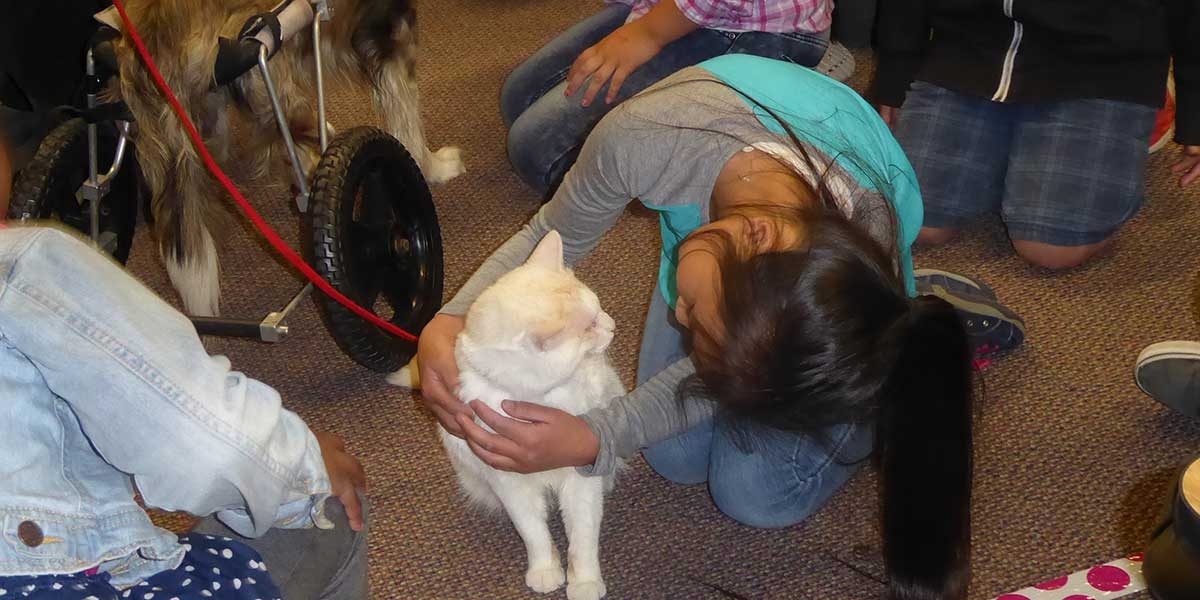 Once rehabilitated in body and spirit, many of our animals are able to give back with our volunteers and staff, through Home for Life's innovative, model community outreach programs that we call Peace Creatures® (more Peace Creature photos can be viewed here). Through our several community outreach programs that help people of all ages, animals that once were rejected demonstrate that they still have much to live for and much to give. 
Your gift provides the opportunity for Home for Life's animals to connect with at-risk kids and adults, and offer solace and joy through healing pet therapy  to those people of all ages.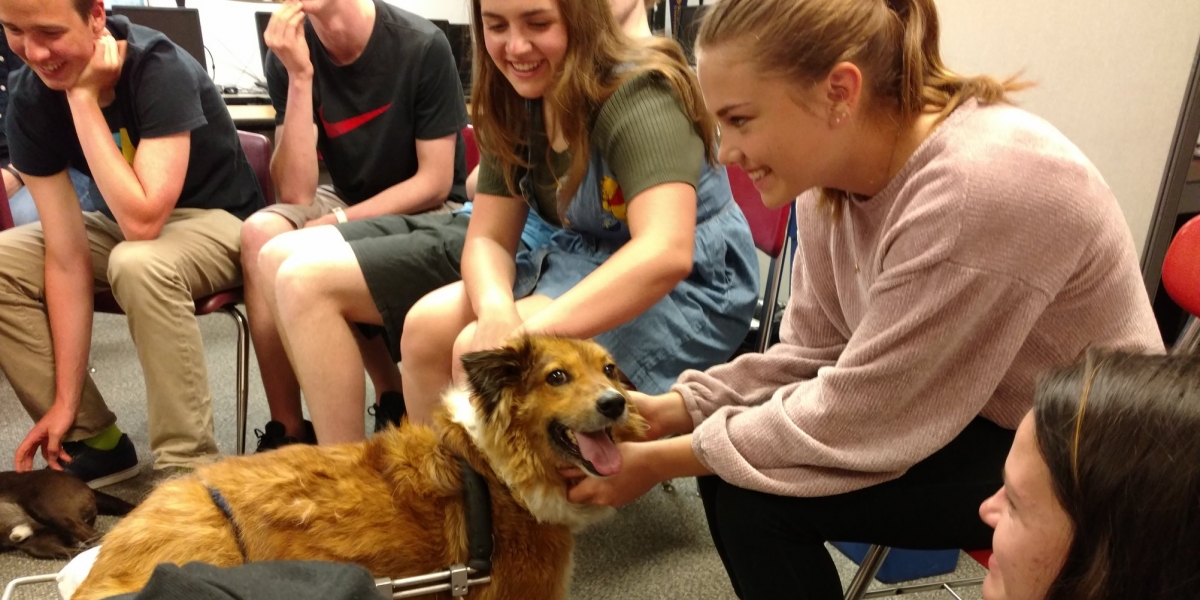 And as we help the most vulnerable animals, our programs focus on the most vulnerable, socially isolated and marginalized human beings-those who don't commonly receive the service of pet therapy: adjudicated youth, families impacted by domestic abuse, hospitalized children and adults and the fragile, lonely elderly.
 YOU make the difference!

Your generous gift makes it possible for us to give steady, dependable individual care to all our animals who have no place else to turn. And your support flows back to the community through our expanding outreach programs helping people and also transforming the way people look at our most vulnerable animals. Through these innovative model programs, our at-risk animals help at-risk people of all ages every single day! Home for Life's cats and dogs are touching people's lives and helping to repair spirits. They are helping people reconnect with their communities, making the communities healthier and more compassionate.  The people our animals touch then pass that healing along.
Sponsor an Animal
Sponsorship gives our supporters an opportunity to witness the transformative power that their generosity can have on an individual animal living at Home for Life® sanctuary.
As a sponsor, your monthly or annual donation will help us to continue providing a secure, healthy environment where animals who were formerly abused, neglected, and rejected can thrive and begin again to participate in the joy of being that is the right of all living things.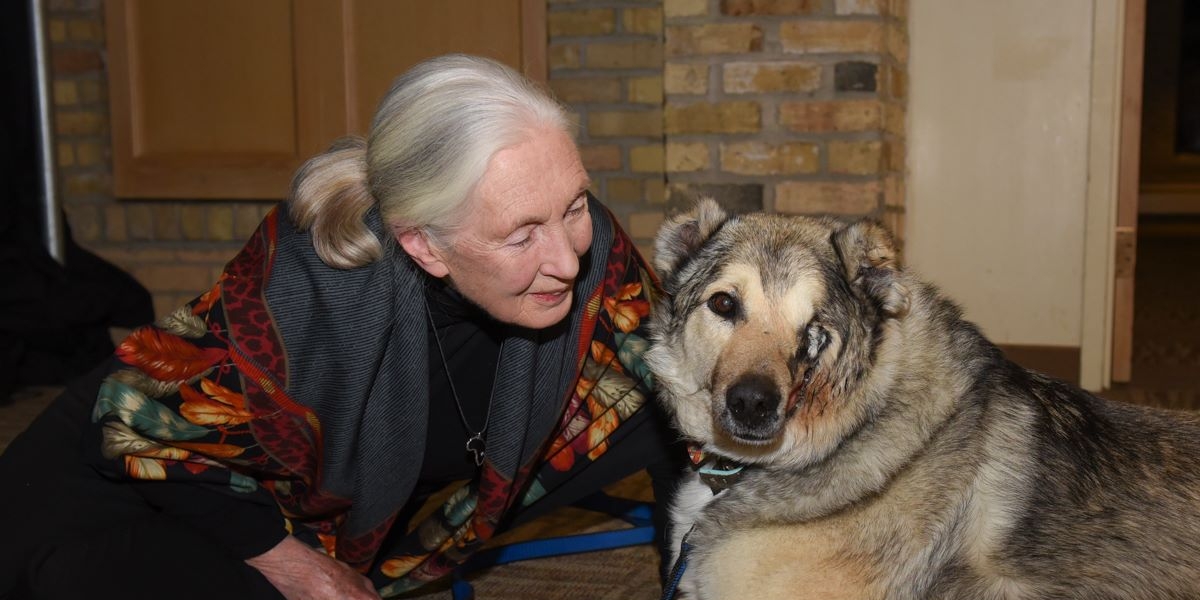 How it works
You can sponsor an individual cat or dog for $25 a month, or $300 a year. (For pet owners wishing to surrender a pet, different sponsorship rates may apply).
Your sponsorship contributions will be used to care for all of the animals at Home for Life®, including those who do not have sponsors. All of the animals at our sanctuary receive the same high-quality care, whether they have sponsors or not.
At the same time, you will get to know your sponsored animal. You will receive regular written updates about your animal's well-being and experiences, along with photos taken by professional photographers who donate their time in support of our sponsorship program. You may even wish to visit the sanctuary and meet your cat or dog face-to-face.
Other Ways to Help the Animals at Home for Life®:
gently used couches and love seats
blankets and quilts
volunteer for our community outreach programs or an event!
Please see our Amazon Wish list!
Image