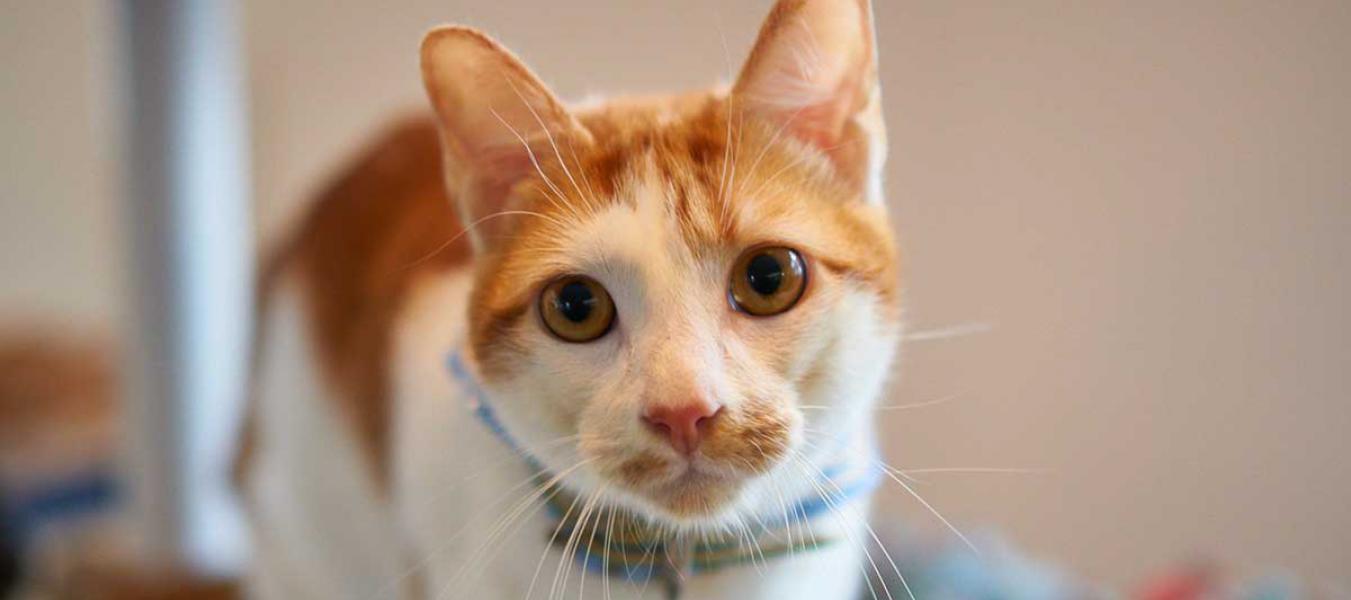 The animals who come to Home for Life® could not be helped by any other option but a "care for life" sanctuary. And once at Home for Life®, our animals are not offered for adoption. Once an animal comes to us, it truly has a home for life. Through our example, we hope to discourage acceptance of euthanasia for animals who can still live a quality life. Home for Life® is small but mighty, and we know that a small sanctuary can make a big difference.
For the nearly 200 animals that live at our sanctuary, Home For Life® is able to give its residents a quality life and not just a warehoused existence. Home for Life® is a registered 501 (c) (3) charity. Your donation provides the animals of Home for Life® with food, veterinary care, toys and a beautiful facility to roam freely. 100% of donations go to helping these animals receive the medical care they need, as well as the affection and freedom to help them recover from illness, disability, mistreatment or neglect. With your help, these incredible animals can lead the full, safe and happy lives they deserve.
Your generosity can help save many lives. Please donate today!
Note: you asked and we listened.  We now offer PayPal!  (please accept cookies at the bottom of your paypal screen) -- Or Opt for our secure Electronic Funds Transfer form where you can make your gift by credit or debit card or from a savings or bank account.