Did you know? Home for Life accepted 7 of the dogs evacuated from the Kabul Small Animal Rescue, more than any other rescue throughout the United States.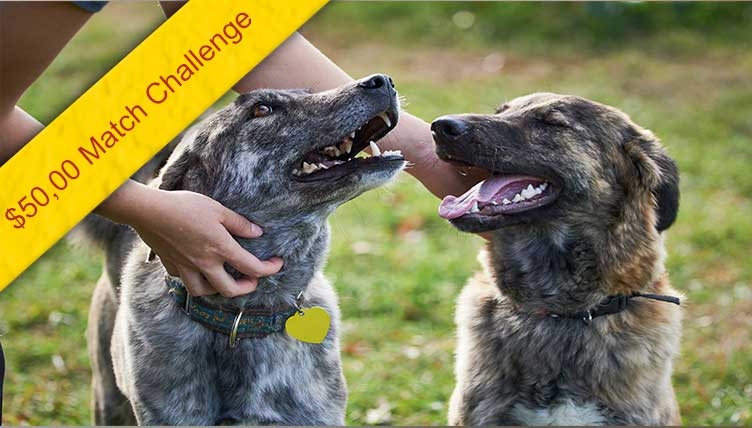 Left: Happy in her new cart with Shaine at Home for Life, August 2021 -- Watch Fox9 news feature about this sweet girl, Shaine, a junior at Champlin, MN High School.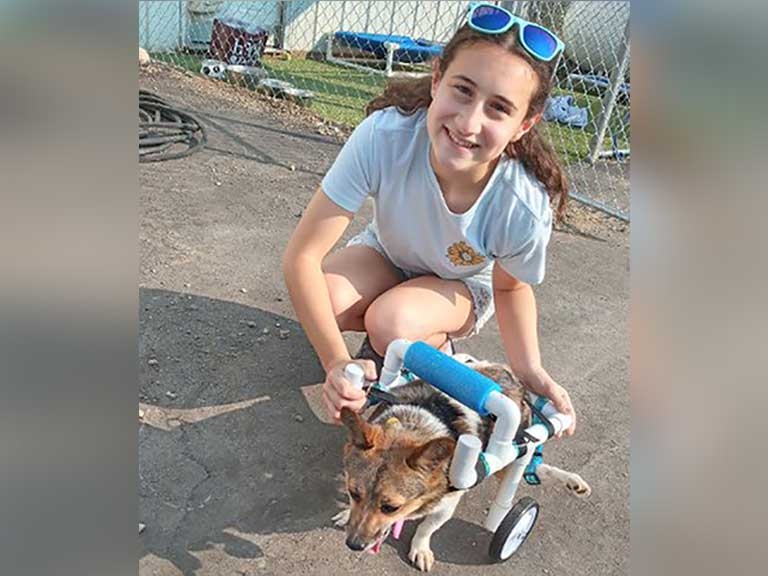 The Town & Country Club overlooking the Mississippi River and Minneapolis skyline was the setting for our 5th Endless Summer Pool Party!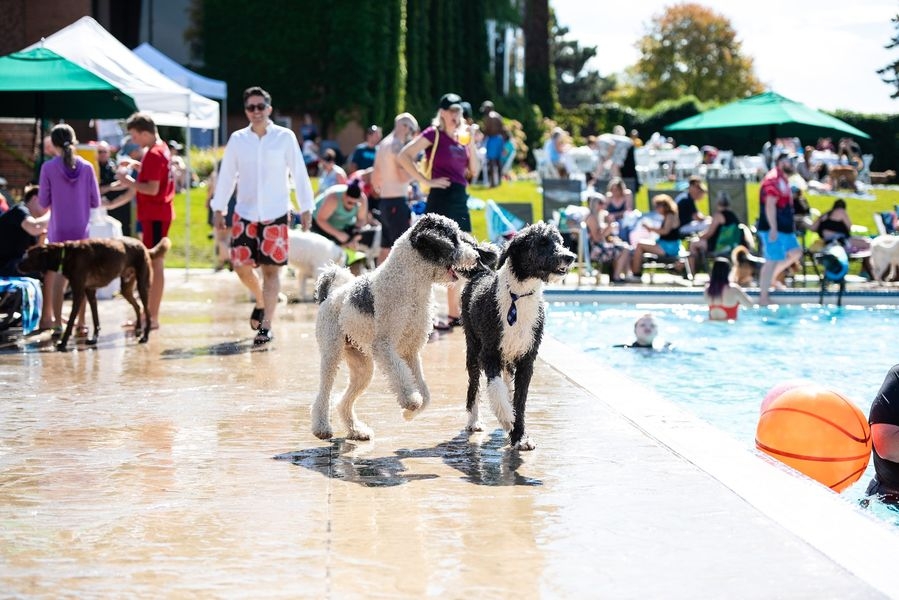 Longtime friend to Home for Life®, photographer Mark Luinenburg was out to Home for Life® once again and memorialized this one-of-a-kind year in many captivating photos that we have put together in this video below.