This year, with the creation of a whole new experience,  Home For Life Animal Sanctuary's Beach Party, we decided to do something different to commemorate the event, a video capturing the fun of the day in animation, and even some views of the party by drone!
Home For Life® Animal Sanctuary's first annual dog walk, EmBARK at the Park, Saturday, October 21. Enjoy the spectacular fall color and breathtaking vistas of the St Croix River Valley with your dog, while supporting the special animals of Home for Life Sanctuary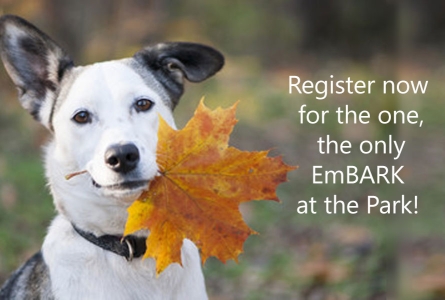 Keep cool this month with swimming photos from Home For Life® Animal Sanctuary by photographer Mark Luinenburg.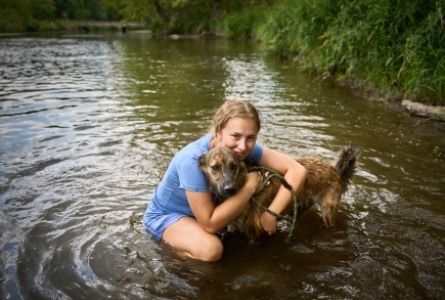 Mana is such a big strong girl now but that's not how it started for her: https://www.