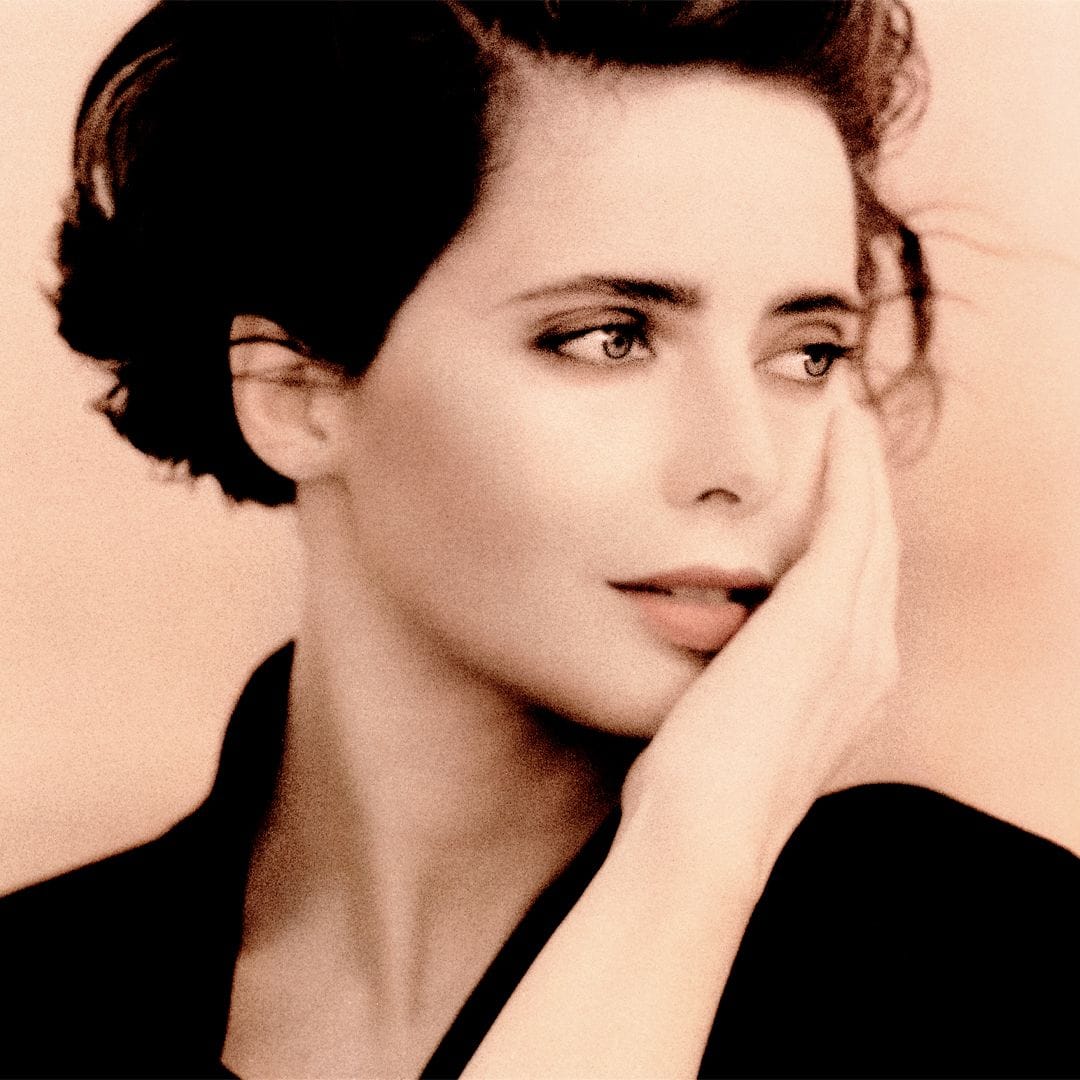 We are thrilled to announce Home for Life's® Spring Gala is back in 2024, and even more excited to share that our special guest for the event will be Isabella Rossellini (pictured above)!  We will be back at International Market Square in Minneapolis, on Saturday, April 27th for this incredible evening!  Isabella Rossellini is an acclaimed model with 29 international Vogue covers to her credit, including her most recent, the cover of Italian Vogue in September 2023, and a spokesmodel for the Lancome cosmetic line. A celebrated actress, she starred in such films as Cousins, Blue Velvet, and Death Becomes Her,  among many others, was married to director Martin Scorsese and was the longtime partner and fiancé of director David Lynch. Of course, you may also recognize her as the daughter of legendary actress Ingrid Bergman and director Roberto Rossellini. 
All that glamour was not why we were interested in having her as a guest at our event: Isabella is also an ardent animal lover and owns and operates an organic farm in New York called MamaFarm, where she raises heritage, endangered livestock animals and heirloom farm crops. Read more: B&B, Weddings and Private Events | Mama Farm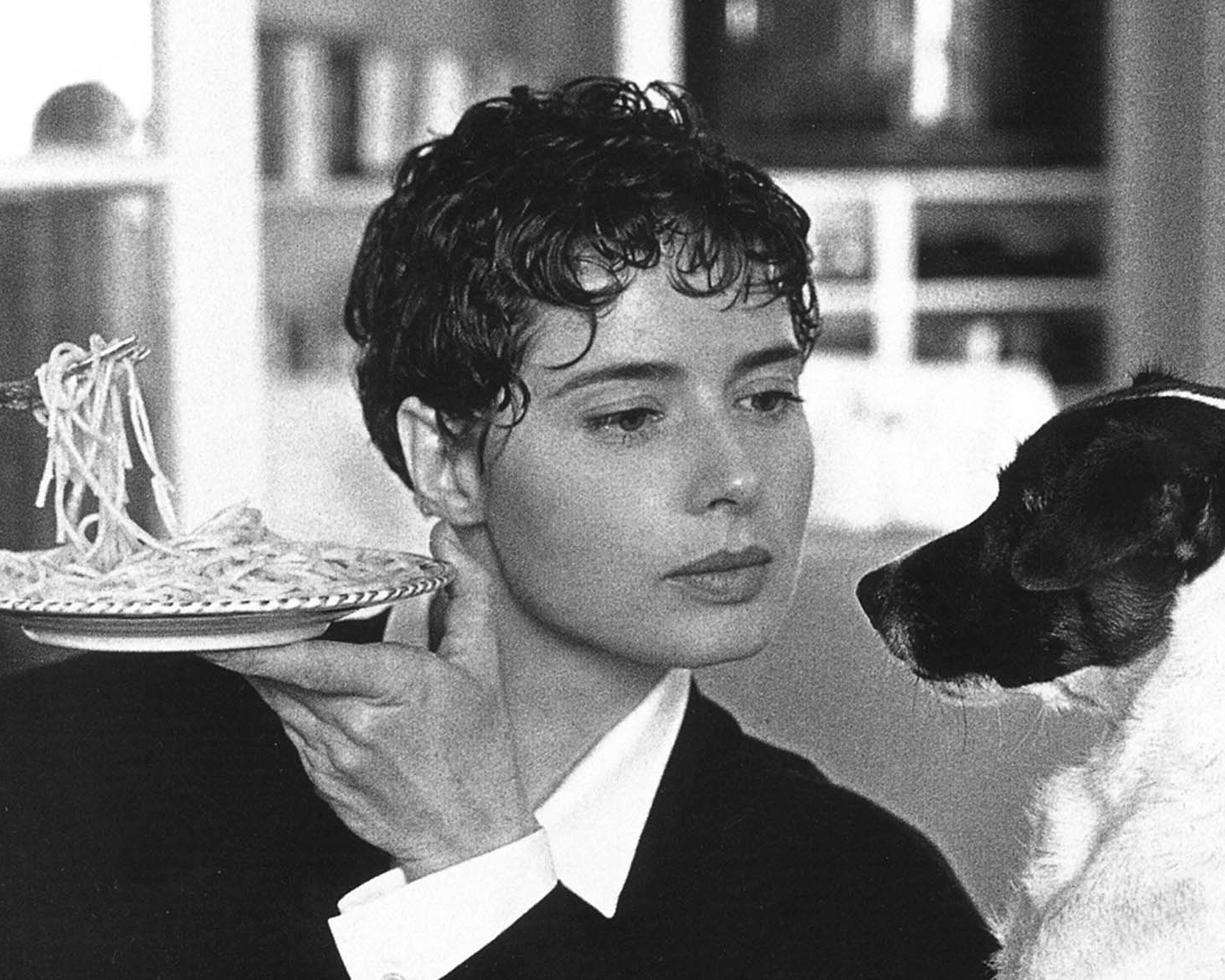 She is a dedicated volunteer for the Guide Dogs Foundation for the Blind and raises puppies and trains young dogs for their program, providing guide dogs for visually impaired people. But we bet you will be surprised to learn she also has a master's degree in animal behavior and is now a filmmaker, creating, producing and starring in many productions, both movies and on stage, about animals and their behavior.
"I always dreamed when I was a little girl interested in animals that I would go live in Africa like Jane Goodall. Then I found out that you can look in your backyard, and you can do your own safari." —Isabella Rossellini
It should be a memorable evening with this elegant, beautiful, original, and fascinating guest!