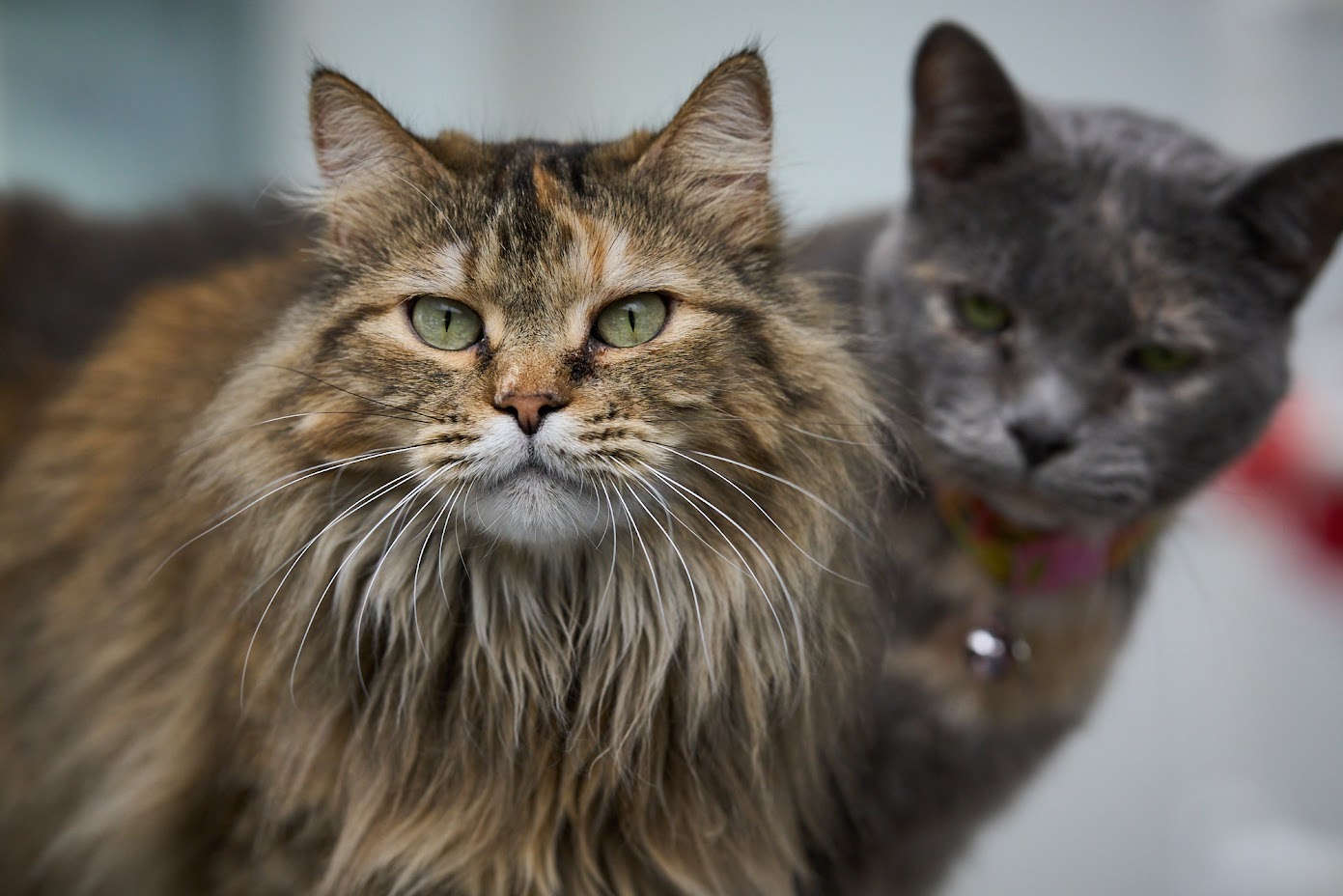 Pictured: Bella with Pequita
We are ambivalent about Give to the Max Day, which is this Thursday, November 16 for many reasons. On the one hand, we can't ignore it because we can't shun any opportunity to try to raise desperately needed dollars to help the animals of Home for Life®.
On the other hand, the competition among charities the day promotes, the comparison it sets up among non-profits, who ALL do good work, is counterproductive and often disheartening to those who don't raise the large amounts to win "golden prizes" and get listed on "leader boards" via frantic fundraising on one hyped up day.
Image
Then there is this:
Givemn.org charges almost 7% in fees for any donations to any charitable organization. Either the donor pays it as an extra fee, or it is subtracted from the donation to the charity. The fees are higher through the GiveMN platform than almost any others you could choose, including PayPal, Facebook or the online portal on Home for Life's® website, where the fees are less than half of those charged by GiveMN. We have learned recently that on last year's Give to the Max Day, the company behind GiveMN raised over $1 million—for themselves—$1 Million dollars on this one day. GiveMN is by far the biggest beneficiary of the big day, seeming to profit off the backs of many desperate charities, most small organizations.
Home for Life® is participating in this year's Give to the Max Day, but would like to direct our supporters to our website donation pages where the credit card fees charged are less than half the fees on the GiveMN.org portal. Alternatively, we are happy to accept your check (our mailing address is: Home for Life, PO Box 847, Stillwater MN 55082, and via our website for online donations: homeforlife.org) and we will have a Facebook fundraiser where the fees are 0%.
This year we have matching grants totaling $50,000 and hope to raise this amount both through the Give to the Max Day campaign as well as our end-of-year fundraising.