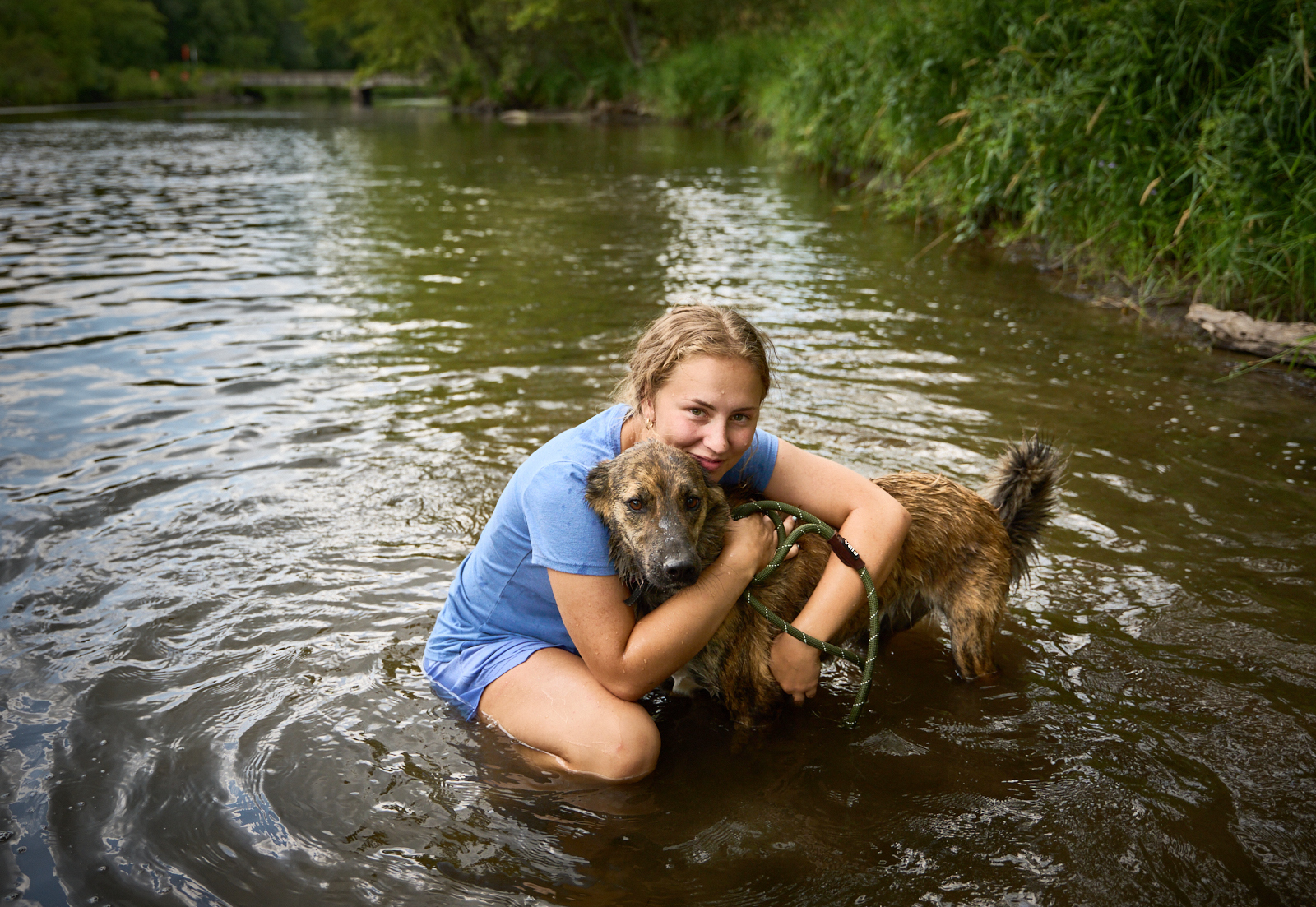 Keep cool this month with swimming photos from Home For Life® Animal Sanctuary by photographer Mark Luinenburg.
Home for Life® uses swimming at the Apple River, which runs along the west border of our 4o acres, as a fun way to cool off while also providing water therapy to our many older dogs with arthritis as well as our dogs who are paraplegic — land can be tough for them to move comfortably.
Image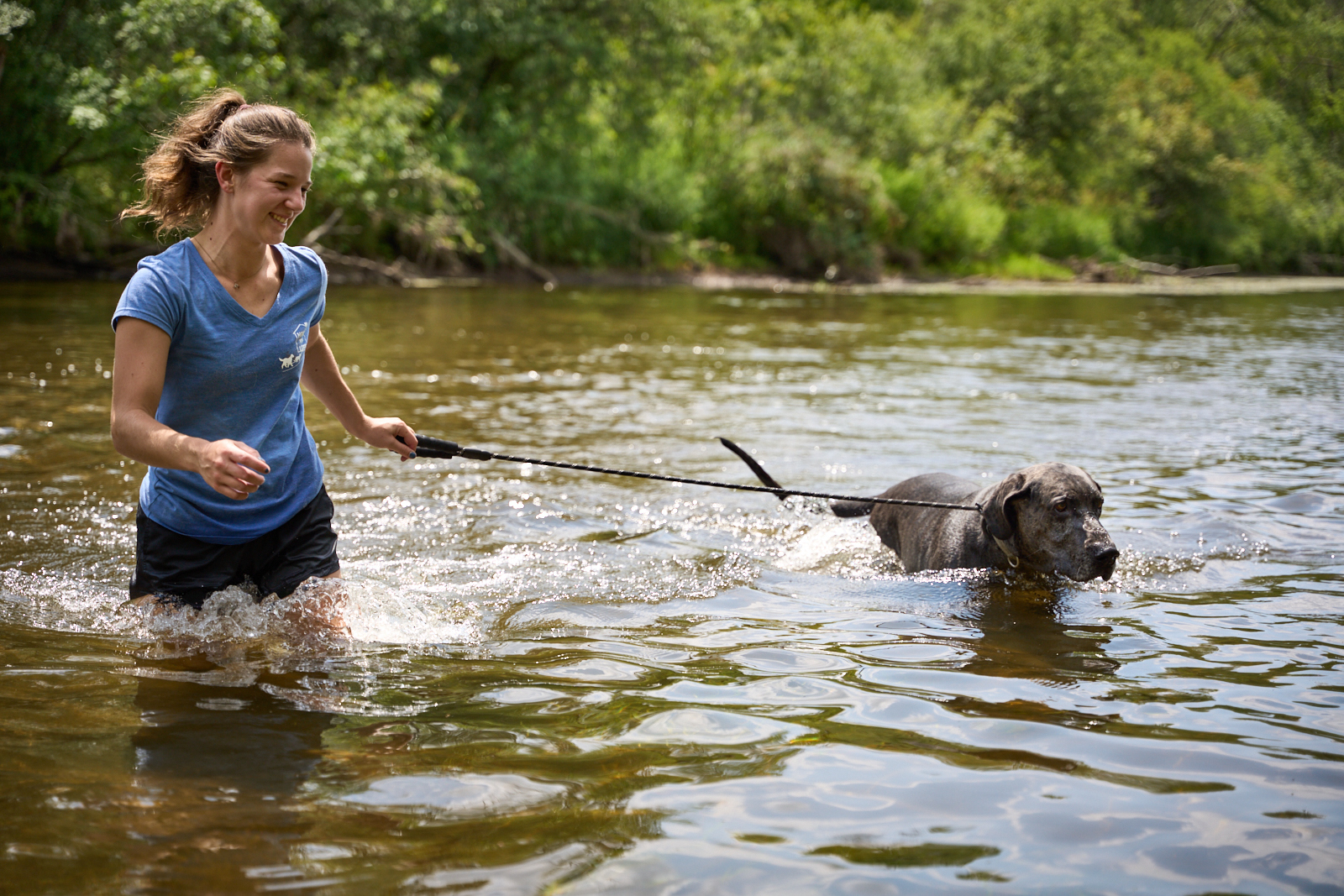 However in the water, where they are weightless, they can experience the freedom and ease that is not possible otherwise, and also work on building the muscles to help them retain mobility and quality of life.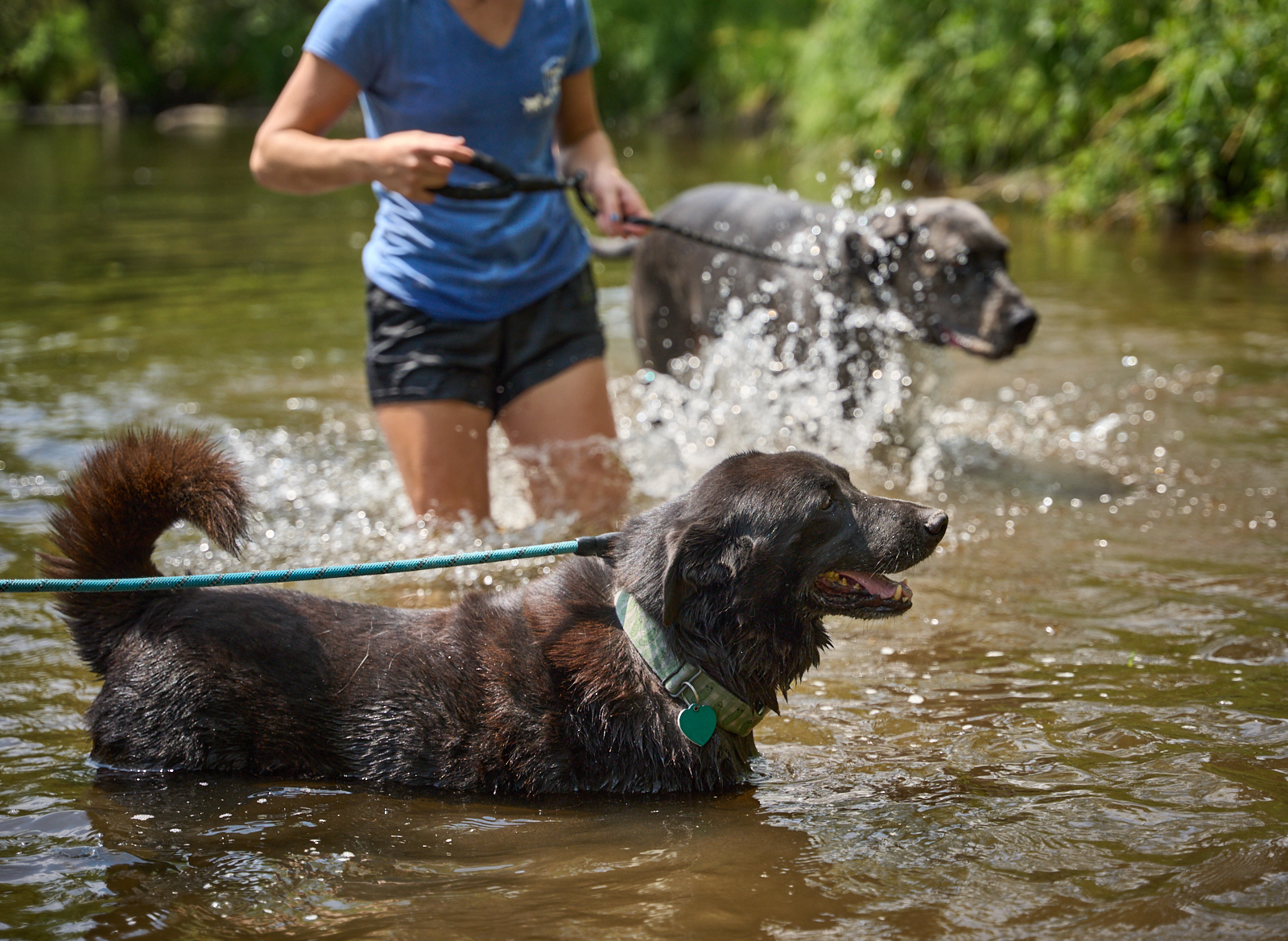 See his album with all his picks from his visit last Friday here: https://photos.app.goo.gl/UJf6xJh1iXEvvspg7