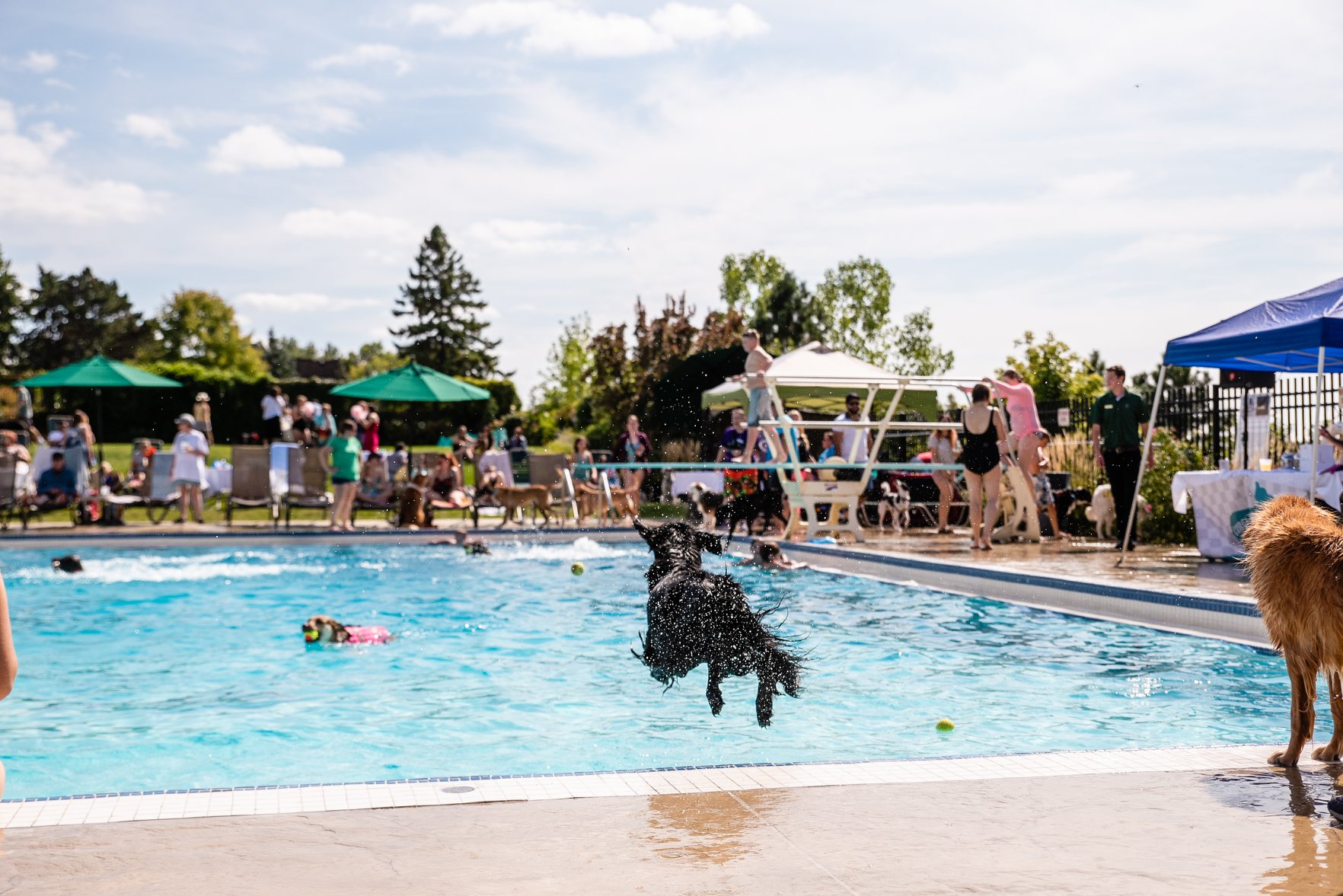 Mark your calendar! The Best Pool Party of the Year is set for  Sunday, September 11 at the Town & Country Club, overlooking the beautiful Mississippi River!
Reservations are available right after the July 4th Holiday, 2022!!
Image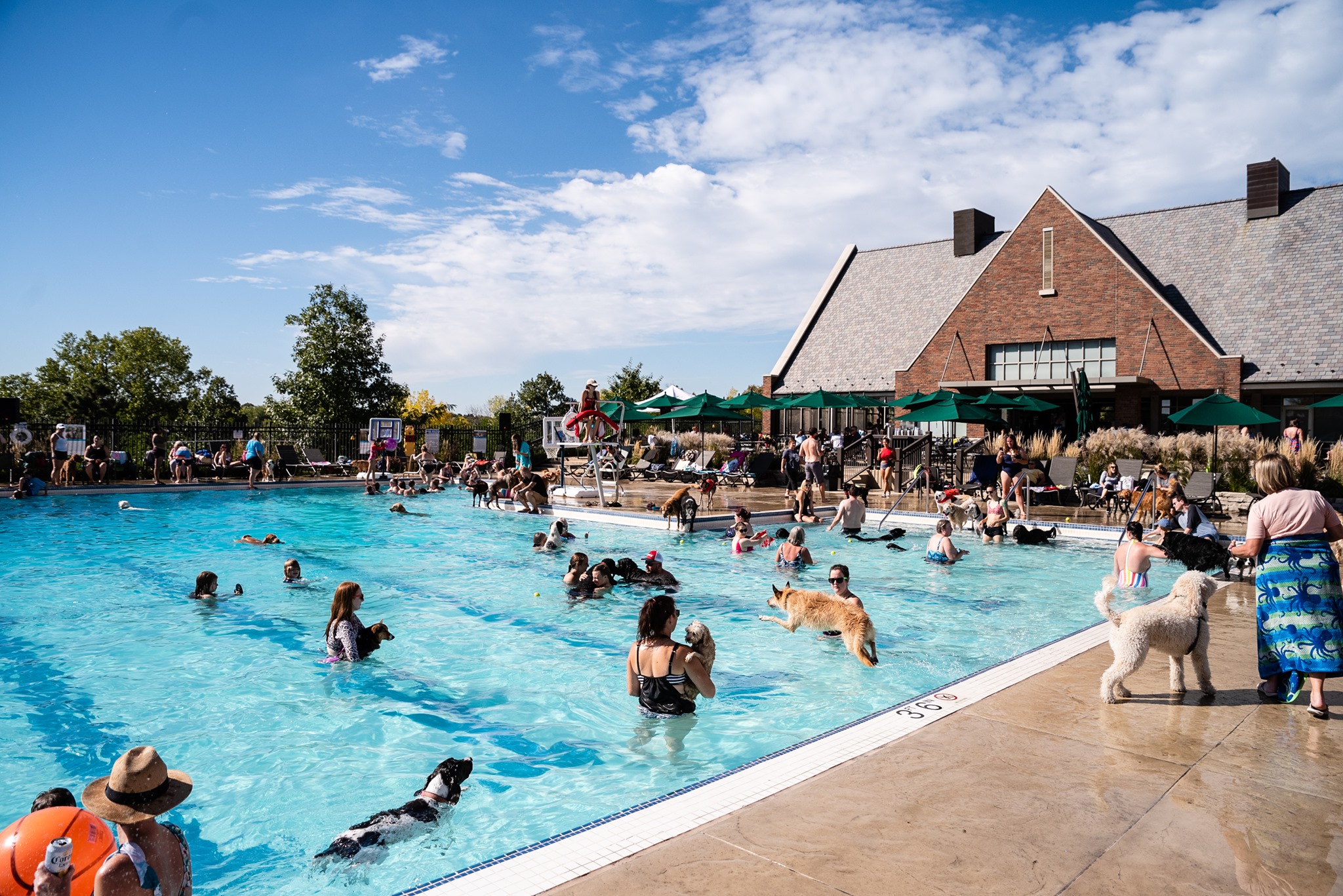 We are so happy to announce that Home for Life will be able to welcome our supporters and their canine better halves to the 2022 Endless Summer Pool Party! The date is Sunday, September 11, 2022. Reservations will be available July 11, 2022—check Home for Life's Facebook page and our website for alerts about reservation availability; tickets always sell out within hours of being made available. We want to see YOU at the event of the summer, so mark your calendar!
In the meantime, enjoy these videos of past pool parties. We will make new memories soon, for 2022—can't way to see YOU and your best friend soon, at the pool!
https://twitter.com/i/status/1496601633974804490?fbclid=IwAR3gthAyQH2GYhAoVVeUSMdLl5EYJTosEWOQAlBvmSd3_Kshc9i8AUWfiyk