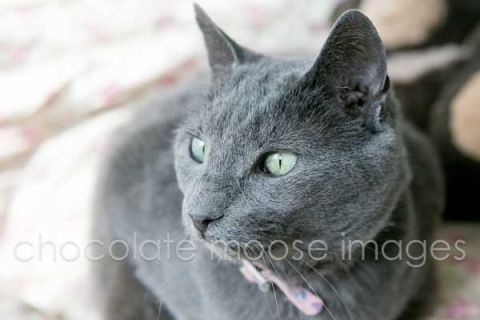 September 10, 2017 at the Town and  Country Club, St Paul: Home for Life's 2nd Annual Best Pool Party of the Summer!
This event was the surprise hit of the summer on the dog lovers' circuit and it's back again this year! Join us to wrap up the Summer of 2017 on the last open pool day at the iconic Town and Country Club - swim with your dog in the club's beautiful Olympic Size pool overlooking the Mississippi River, grab a complimentary doggie gift bag, enjoy a sumptuous luncheon buffet and tropical drinks and frosty beer while enjoying music, the afternoon's special entertainment (This year featuring perfomances by the Northstar Dock Dogs & Dachshund Races!), and the club's grassy green area to play Frisbee or tennis ball with your dog. Mark your calendar as this event will sell out again this year! Reservations are now available! 
Forecast is for a perfect day!
[[{"fid":"893","view_mode":"full","fields":{"format":"full","field_file_image_alt_text[und][0][value]":"Swim party forecast looks great!","field_file_image_title_text[und][0][value]":"Swim party forecast looks great!"},"type":"media","link_text":null,"attributes":{"alt":"Swim party forecast looks great!","title":"Swim party forecast looks great!","height":60,"width":850,"class":"media-element file-full"}}]]