The first snowfall of the season is always a reason to rejoice at Home for Life®!  With the clean, crisp air the snowfall brings, and the soft cushion on the meadows, the dogs have a renewed sense of energy, playing outside. Every season is beautiful at Home for Life®, and the first snowfall heralds the holidays and a whole different experience of good, clean fun in the refreshing weather!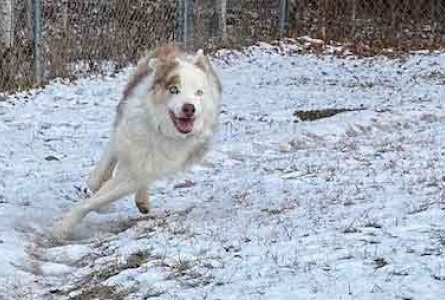 It's here! Home for Life's® EmBARK at the Park video (see below)!
Home For Life® Animal Sanctuary's first annual dog walk, EmBARK at the Park, was barely 2 weeks ago, Saturday, October 21, 2023, and gave our supporters the opportunity to enjoy the fall colors of the St. Croix Valley and beautiful vistas from the Stillwater Lift Bridge and St. Croix Crossing Bridge.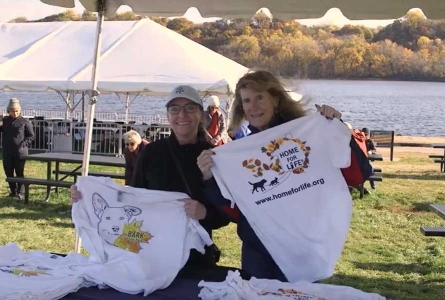 We like to have longtime friend and supporter, Photographer Mark Luinenburg, out to the sanctuary every season. This fall especially has been so beautiful and a picturesque backdrop for photos of the animals!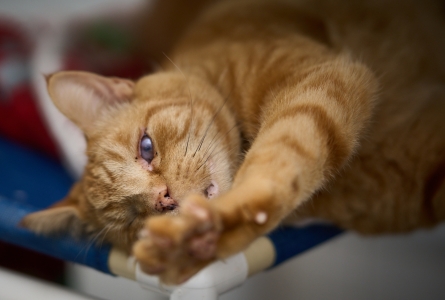 We are thrilled to announce Home for Life's® Spring Gala is back in 2024, and even more excited to share that our special guest for the event will be Isabella Rossellini (pictured above)!  We will be back at International Market Square in Minneapolis, on Saturday, April 27th for this incredible evening!  Isabella Rossellini is an acclaimed model with 29 interna