Kara was a mother dog found with her 7 puppies by an American contractor she would have been released to the streets to fend for herself.
In the last several days our hearts have been heavy, thinking of our colleagues and friends of the Kabul Small Animal Rescue. As of this writing, the founder, Charlotte Maxwell-Jones is still in Kabul. She refused to evacuate and leave a disabled puppy behind. As it was, all the rescued dogs were forcibly released on the airport tarmac to fend for themselves as the American military left on August 30th.
Last month, Home for Life® accepted 7 of their dogs in anticipation of exactly what is going on now--the fall of Kabul and take over by the Taliban.  They were not able to get the rest of their animals out, and already they were forced to euthanize the old, sick, and aggressive to spare them suffering deaths including the mutilation that was seen in videos sent to them of working dogs whose noses had been cut off by the Taliban.
The incredible rescue mission which saved the lives of 48 of the Kabul Small Animal Rescue dogs last month, including our 7, was spearheaded by Mutt Mutt Engine of Minneapolis and the subject of a great feature in the Star Tribune.  The link to the article by reporter Kevyn Burger is here: http://strib.mn/3CWyYBa.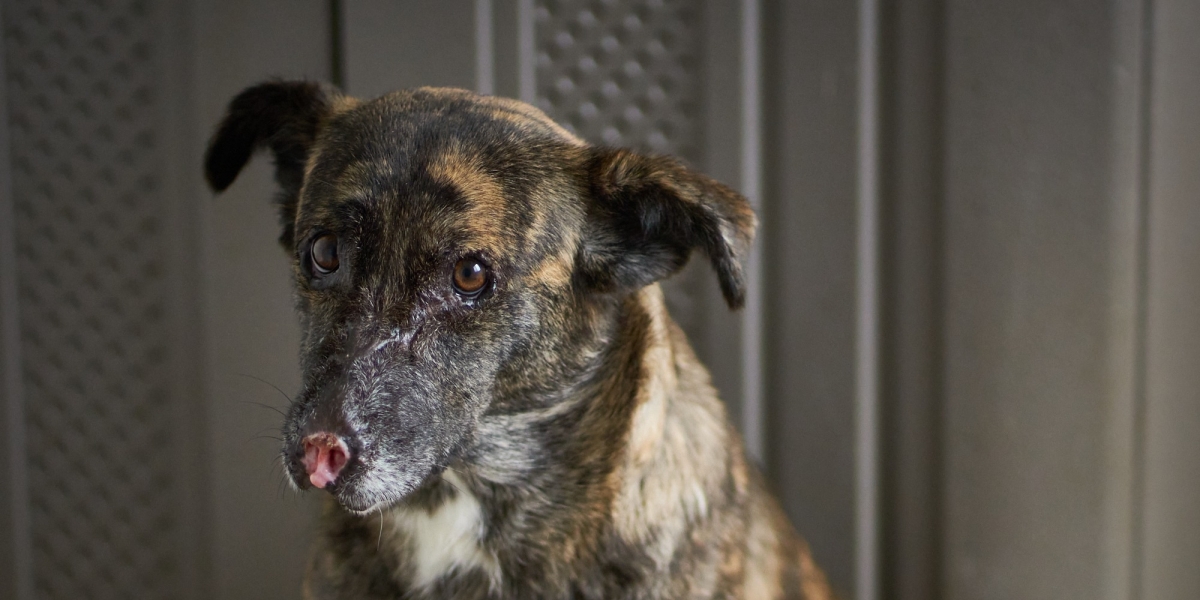 Here, 3 of the 7 dogs we took in: Roxanne, whom the director found being kicked around like a soccer ball by Afghan cops, Kara, a mom who was rescued with her 7 puppies by an American contractor and Salty, who lost her nose, eyelid and lower lip and was the personal dog of the Kabul Small Animal Rescue founder. See more pictures by Mark Luinenburg, and read more here: https://www.facebook.com/homeforlifeorg/posts/4265056220251635
We are hugging our Afghan dogs extra close today.  
Home for Life's Afghanistan dogs were featured August 31 on KARE 11!  Thank you to animal care specialist Britt for doing such a great job on our behalf and to Barb and Brenna who took a break in their very busy day to introduce reporter Sharon Yoo to our Afghanistan rescues!  View the video here: https://www.kare11.com/.../89-5483c7a9-ca72-4bb3-835c...