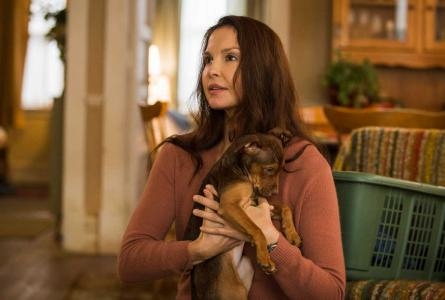 In 2019, Saturday November 9, Home for Life® will welcome the A-List actress, conservationist and U.N. representative and humanitarian Ashley Judd as our special guest. Ashley was very interested in being part of the Home for Life® gala as she is such an admirer of Dr. Jane Goodall, our 2018 gala guest and like her, loves dogs and works hard for conservation efforts, particularly on behalf of bonobos apes in their native Congo. Ashley also loves and cherishes all animals, and has relied on her beloved dogs for emotional support animals during turbulent times of her life.
Image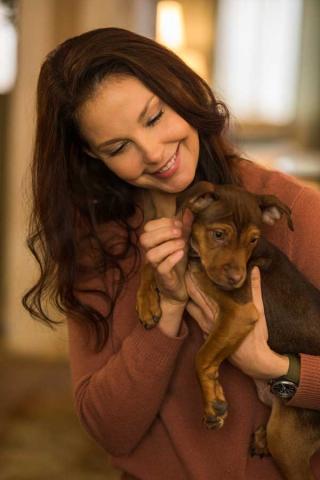 A graduate of Harvard University, she is an ardent advocate for support animals and conservation for animals in the wild, particularly primates - and is an articulate humanitarian with that Hollywood glamorous sheen that will add a sparkle to Home for Life's® annual event! Her focus in the presentation will be her work on behalf of conservation and the great apes, as well as her dogs, her book and her new movie in theaters now is based on the Bruce Cameron book, "A Dog's Way Home." See the trailer here. If you recognize Bruce Cameron's name it may be because he is the author of the acclaimed book: "A Dog's Purpose."

The glamorous evening will also feature all the exceptional amenities associated with Home for Life® events including music, silent and live auctions with one of a kind offerings, a delicious dinner with wine service and a program highlighting the animals of Home for Life®. Mark your calendar as you won't want to miss this special night! Reservations will be available July 1, 2019.
Interested in sponsoring this gala evening?  Please contact Home for Life® for more information: info@homeforlife.org or 1-800-252-5918.